Below are a range of book covers including illustration and/or hand lettering by yours truly.
The genres range from Romance, Rom-Com, New Adult, Young Adult, Self Help and LGBTQ.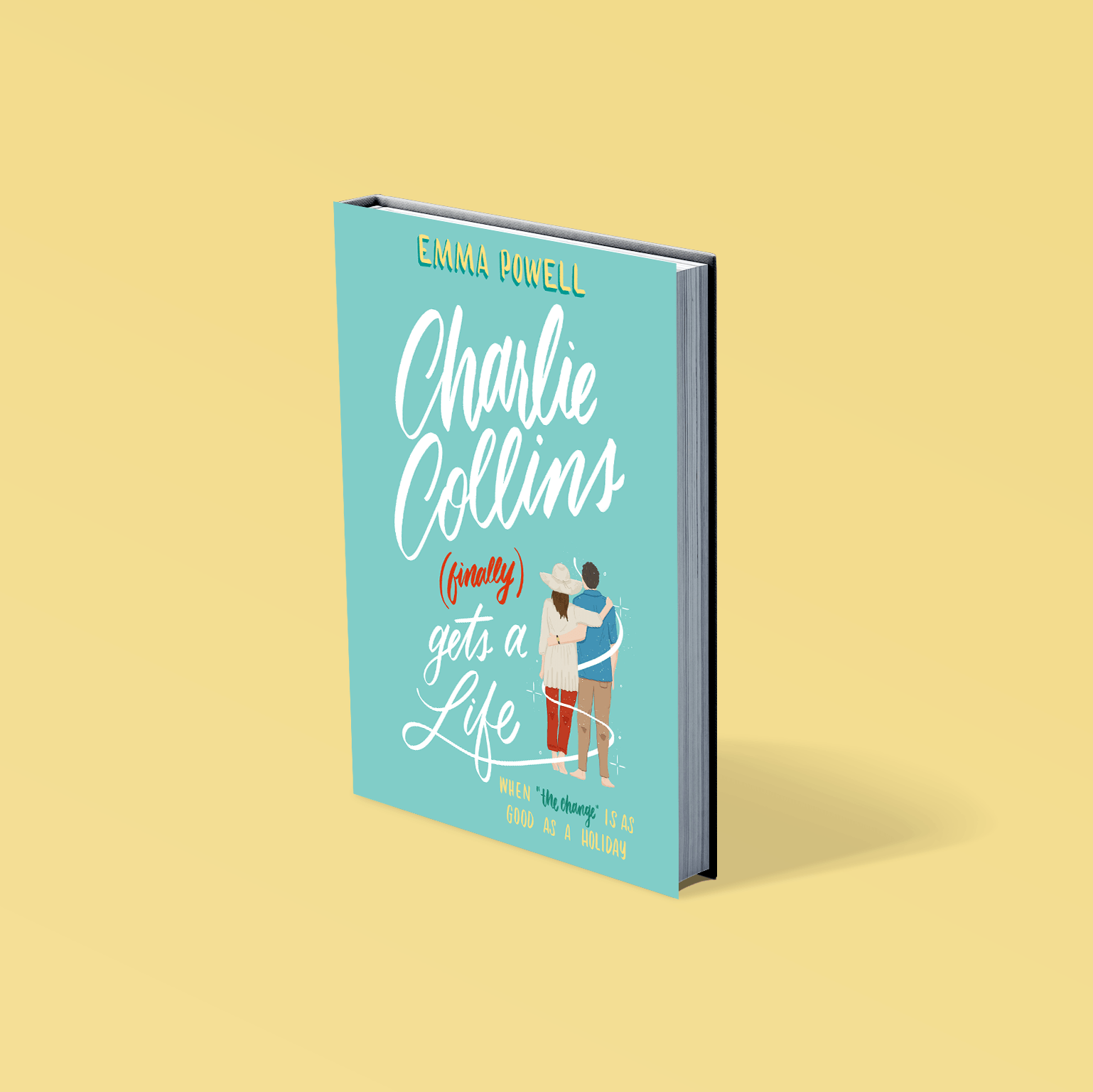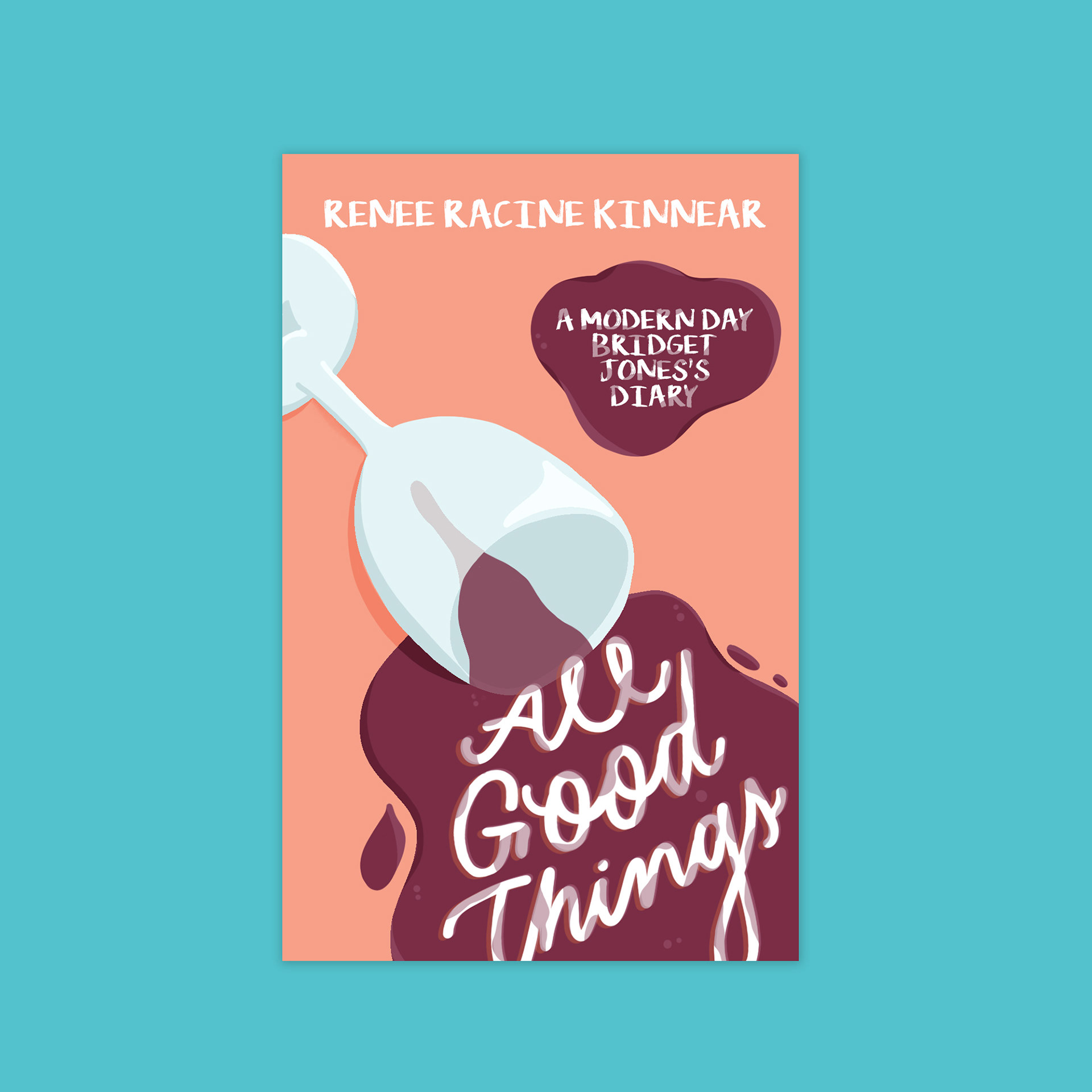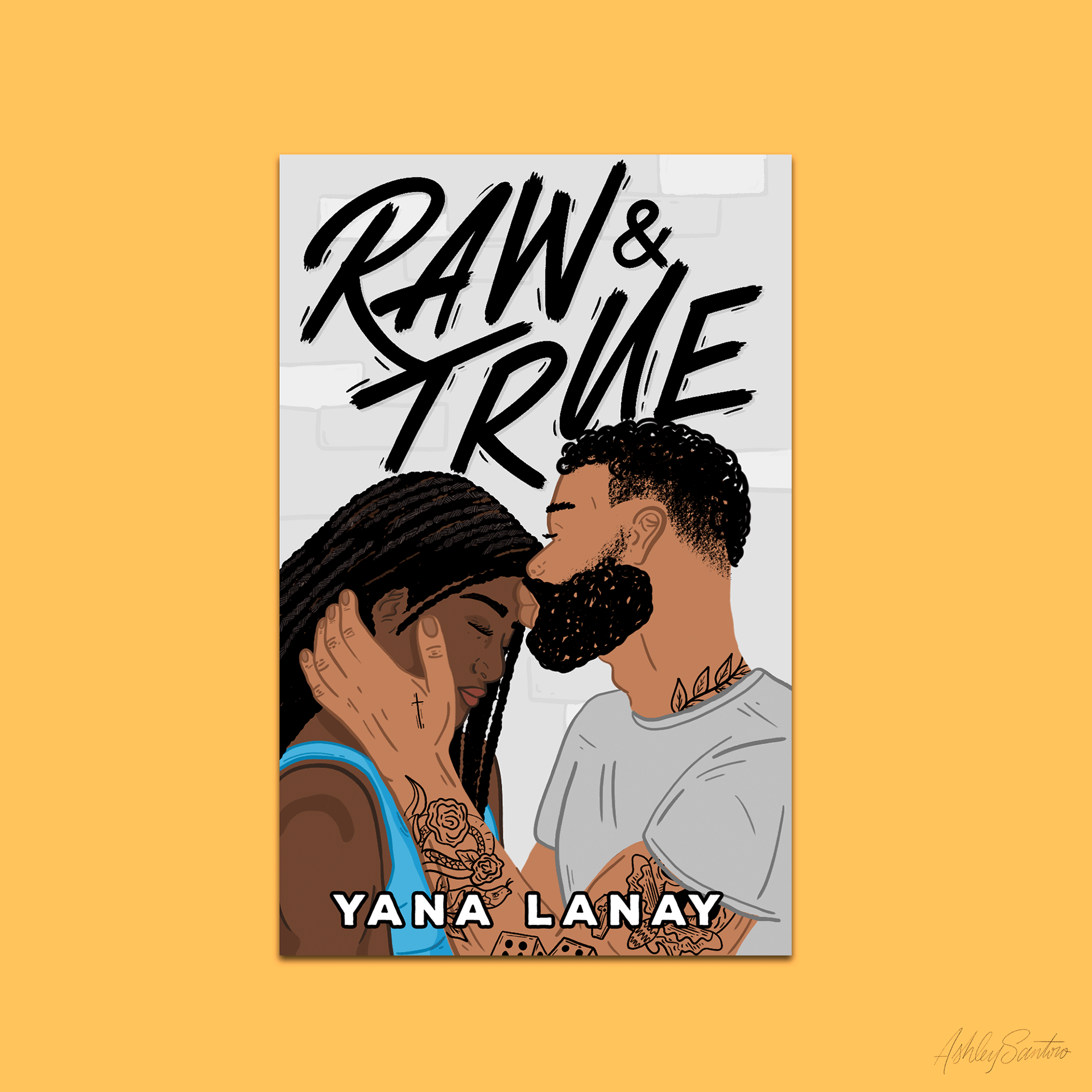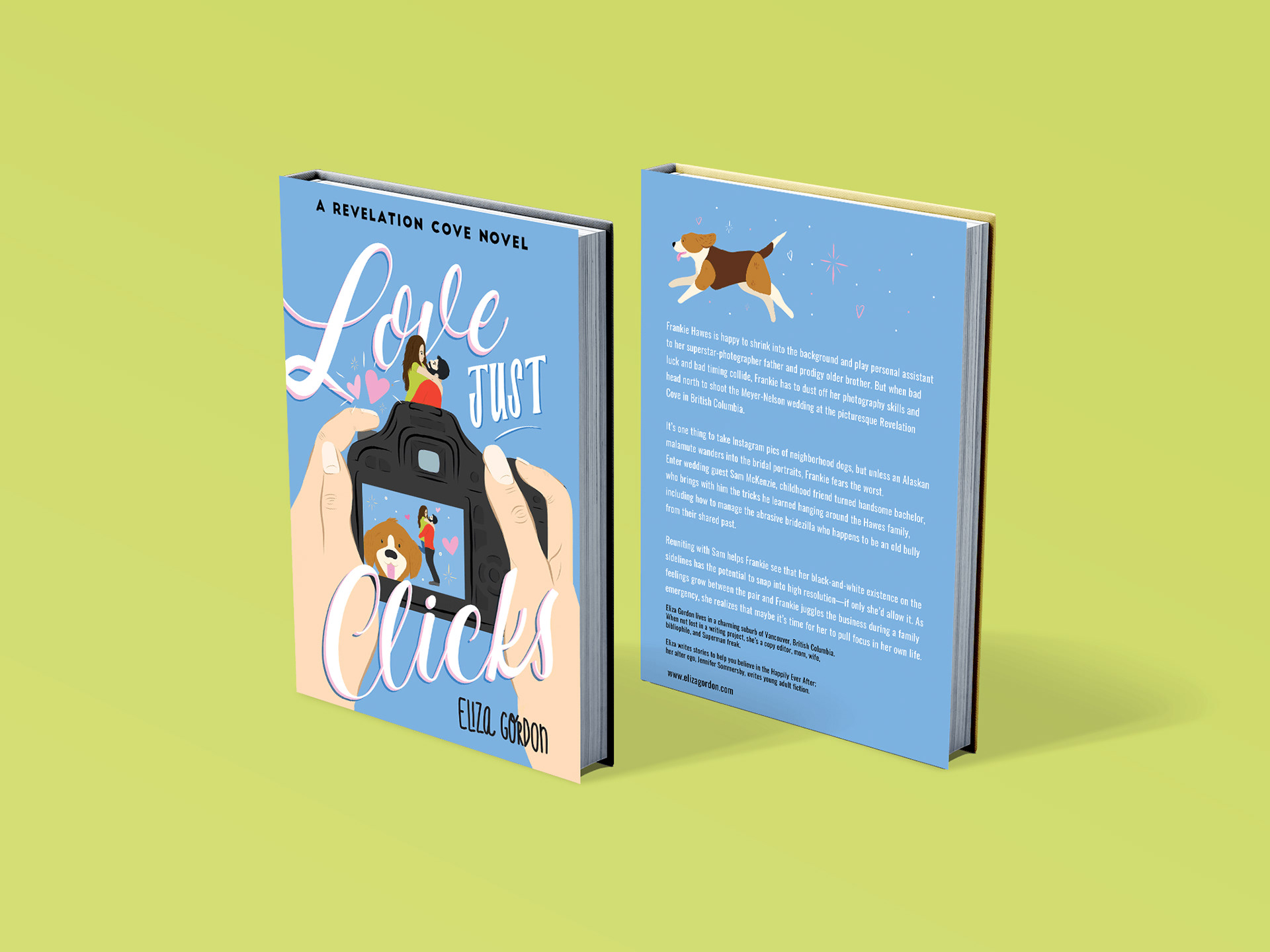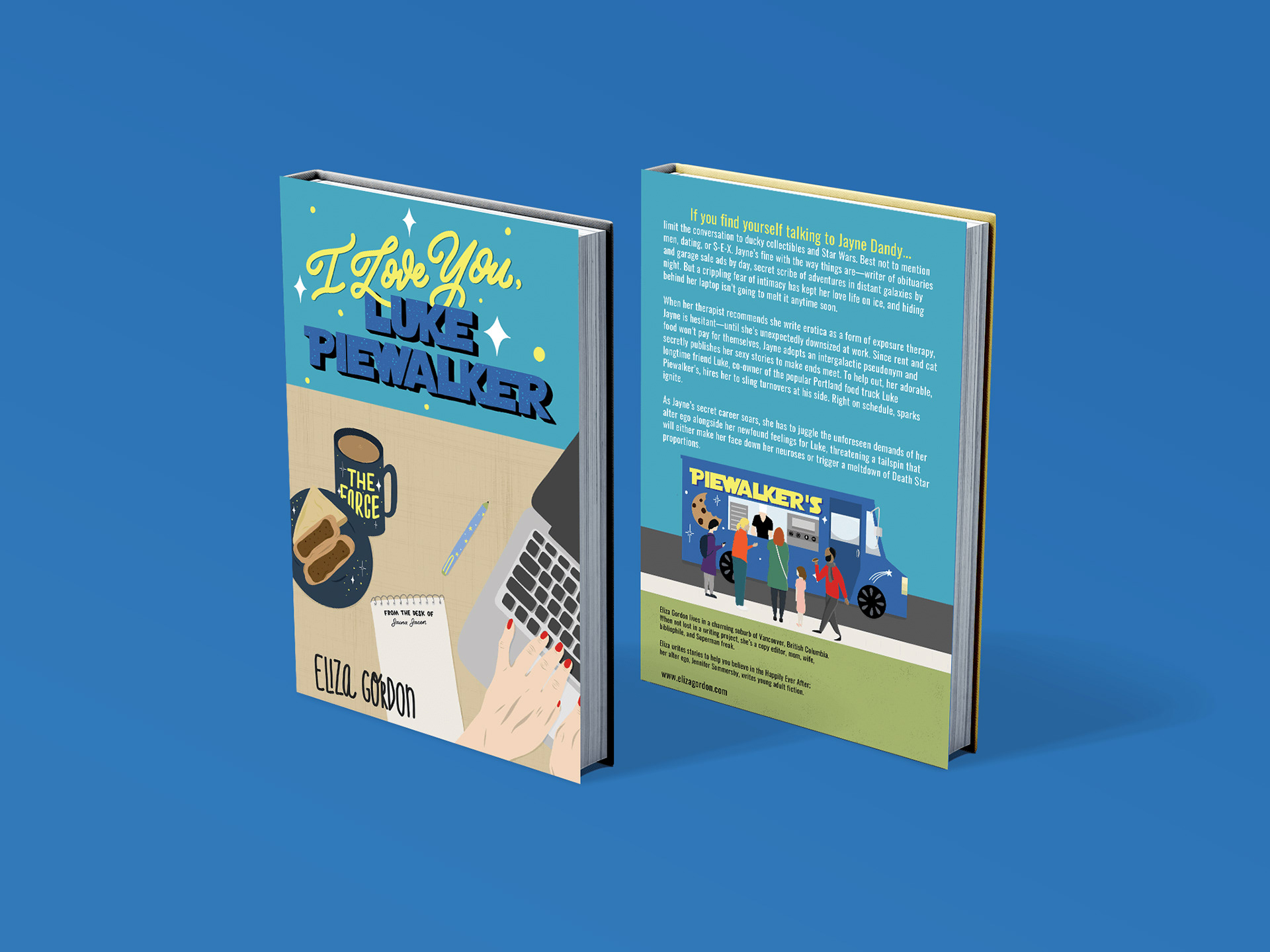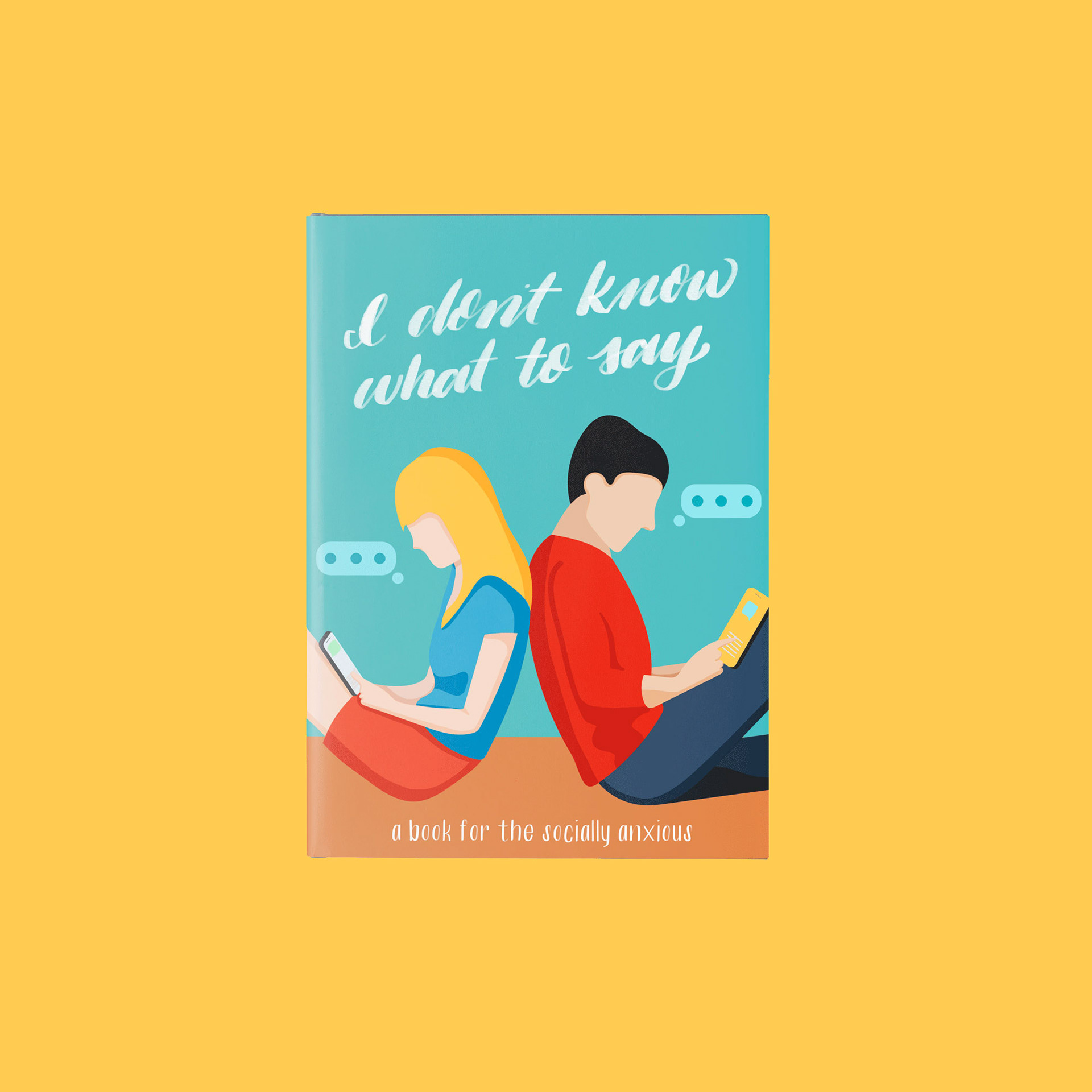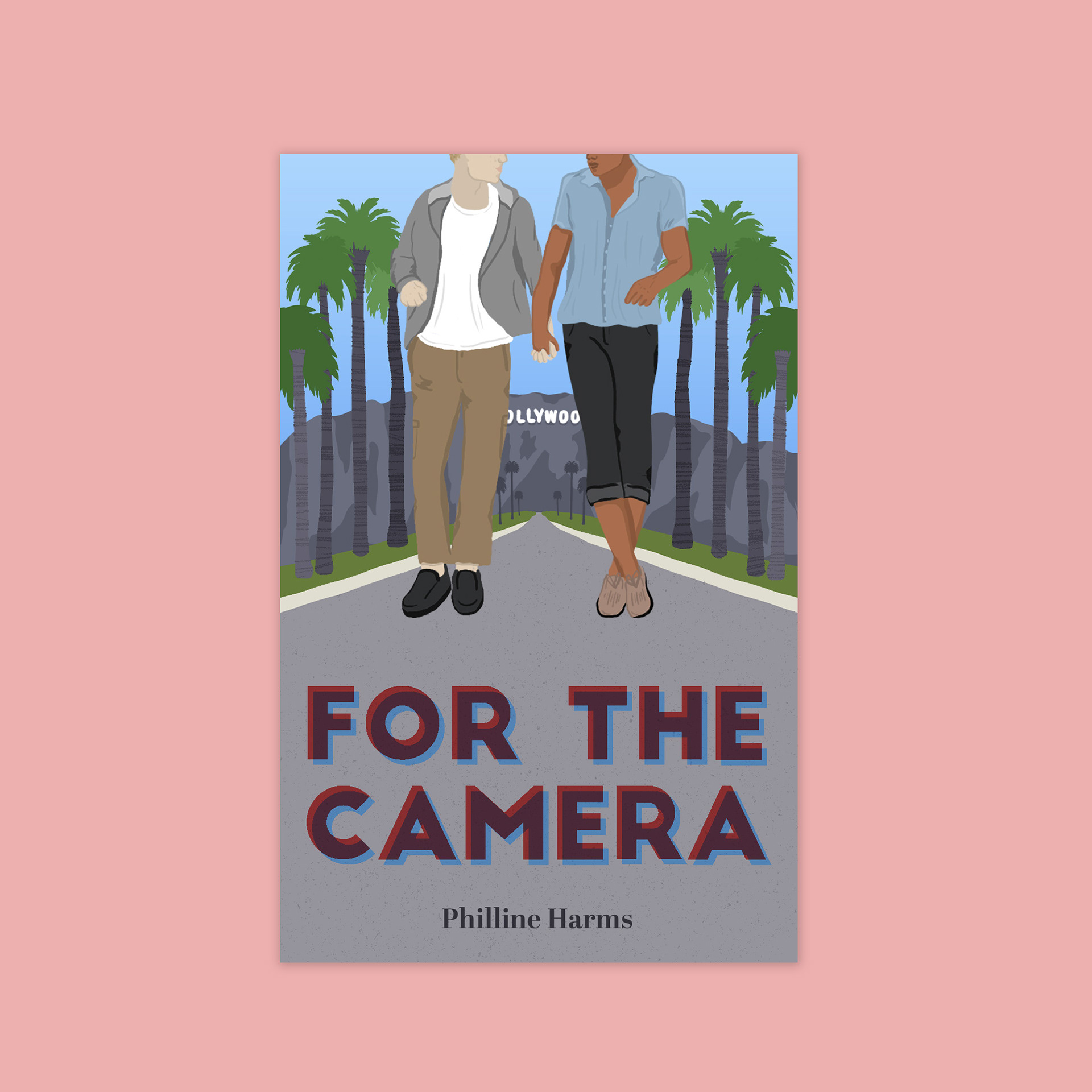 I also work on projects that are focused on design.
It's a great opportunity to use my Graphic Design background, along with my skills in typography and hand lettering.
All covers below were created for Wattpad's Paid Stories program.