Branding & Packaging for Cuppa Joe's Coffee Shop. 
Cuppa Joe's in a modern take on the ma+pa coffee shop with vintage influences.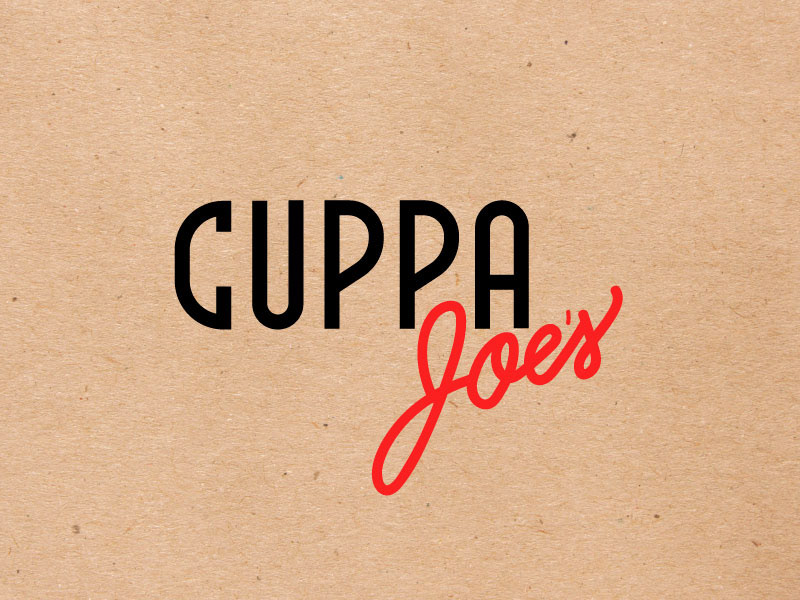 Above was the logo that was chosen, and below was an alternate choice.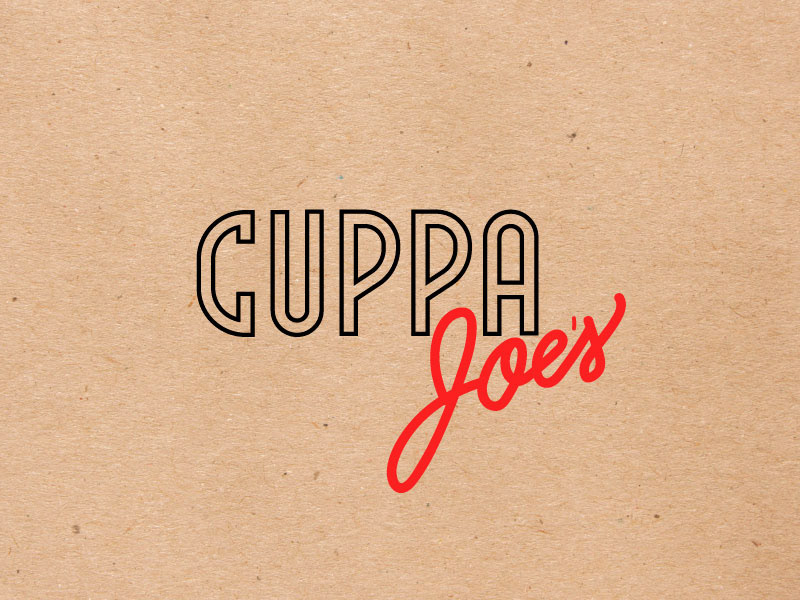 The Cuppa Joe's owners wanted to keep the a little bit of the past alive, but ultimately wanted a clean aesthetic. I designed two icon's that will be used on kitchenware, aprons and paper cups to tie into the brand in a fun way.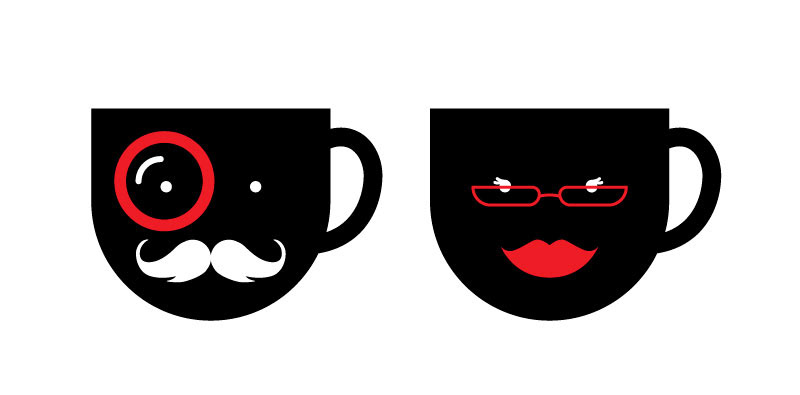 The packaging was to be kept simple with logo, description and a tiled pattern of the "ma+pa" icons.