Feminine
A few Feminine logo's I have created for past clients are delicate, 
yet impact driven featuring small but well used details.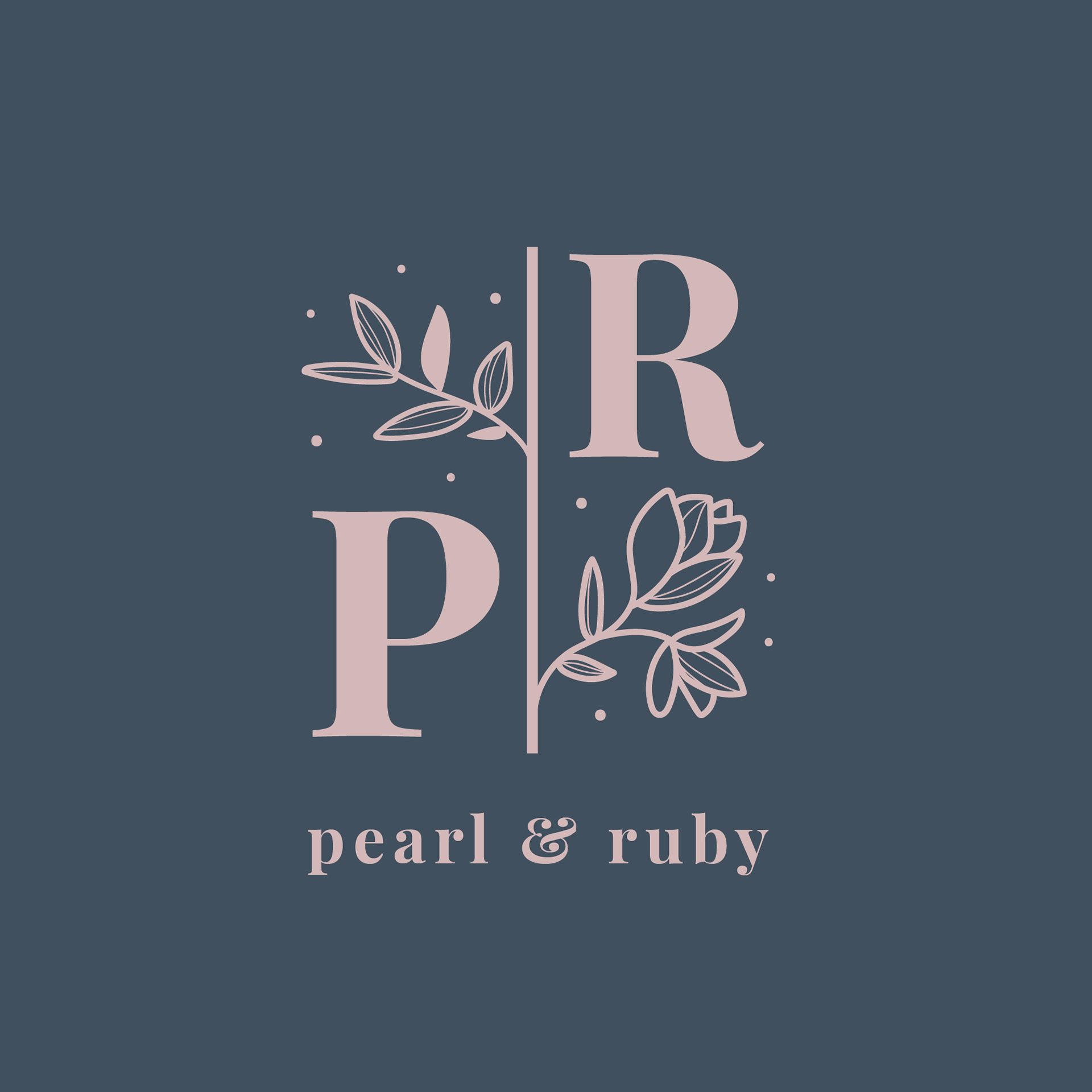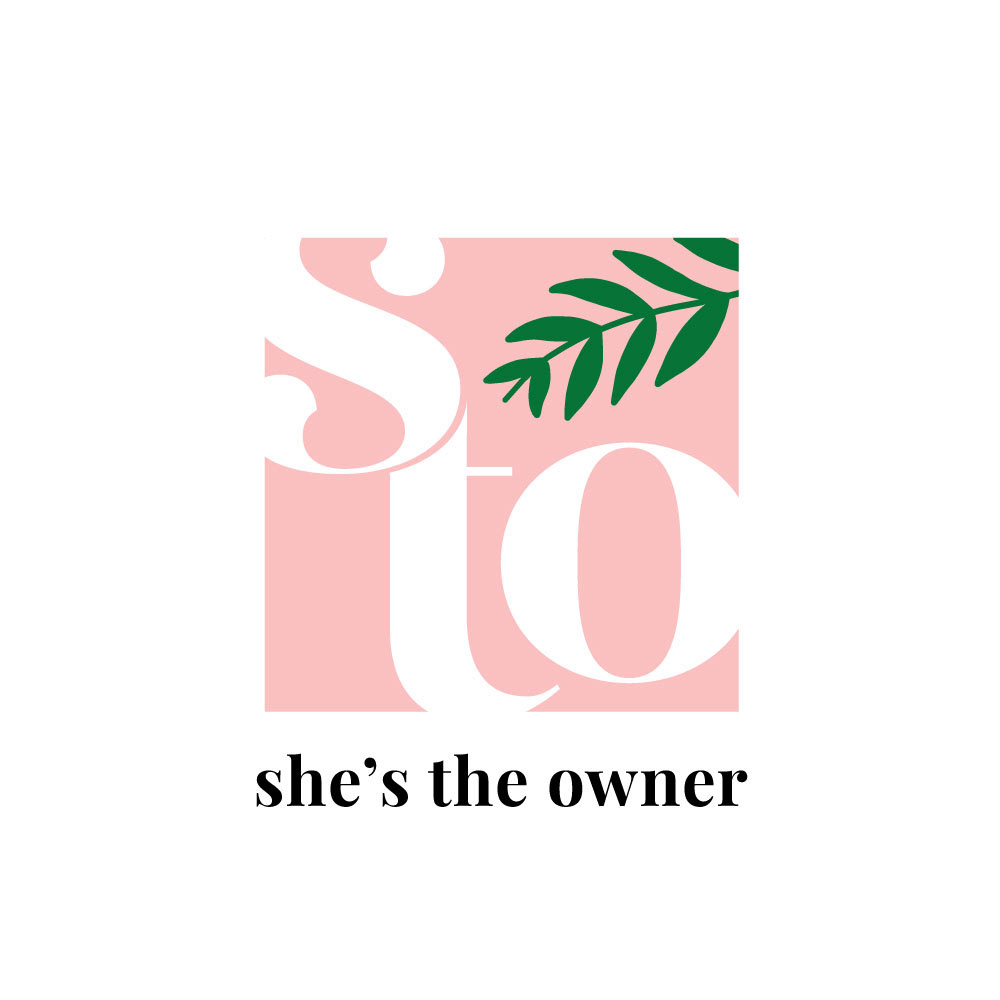 Vintage 
Vintage logo's are bold, and resonate with a time long gone.
Often time's feature bold work mark's, leaving an impression to last a lifetime.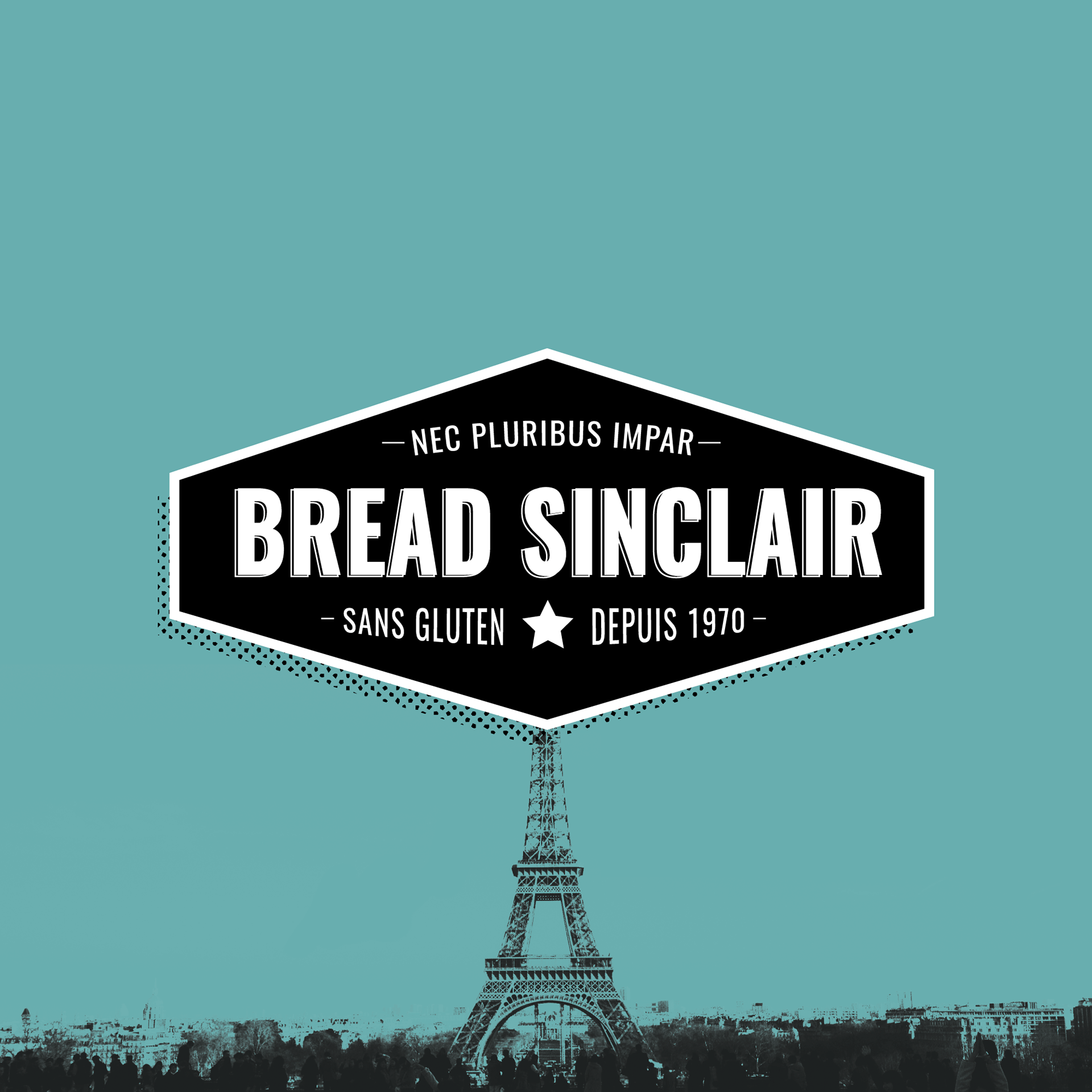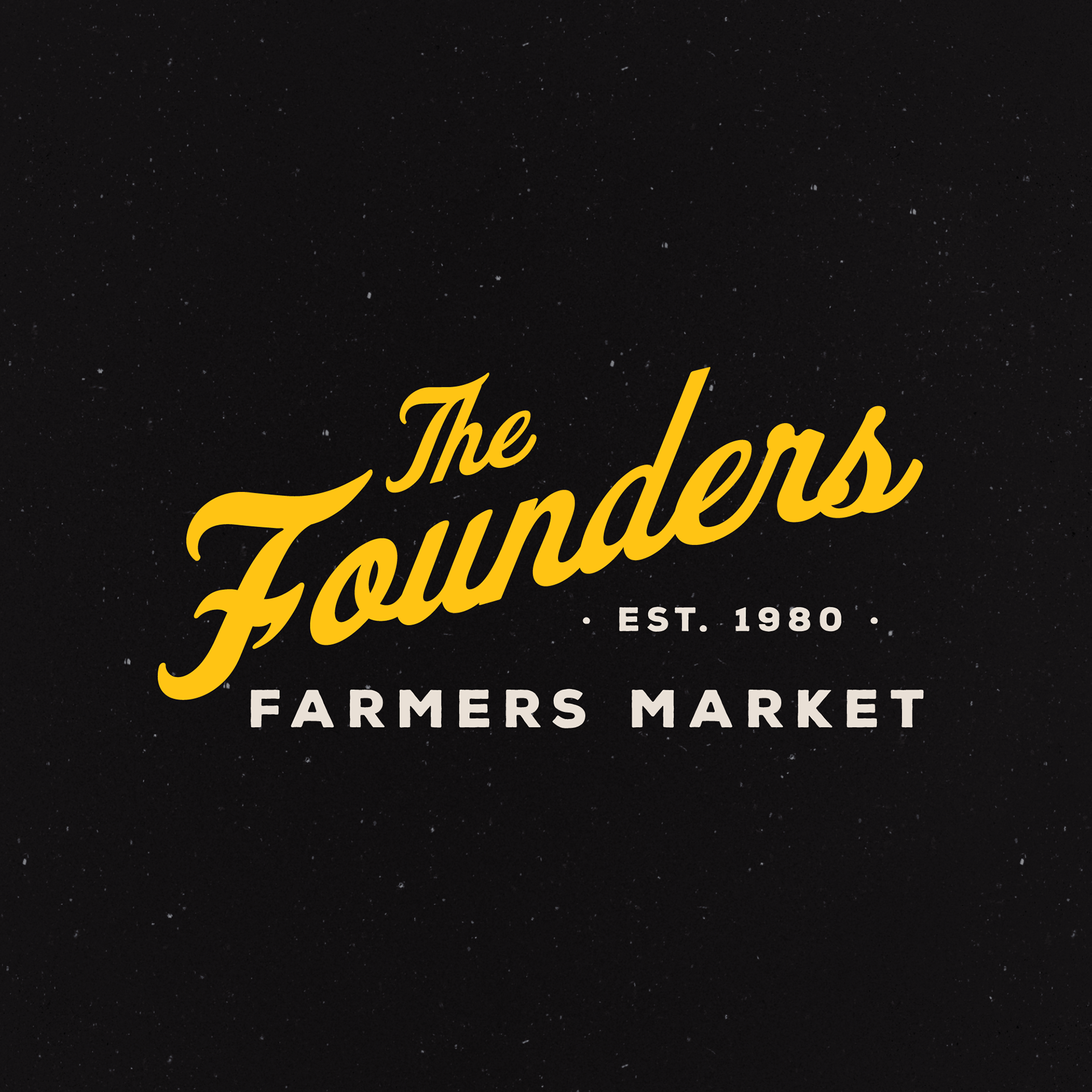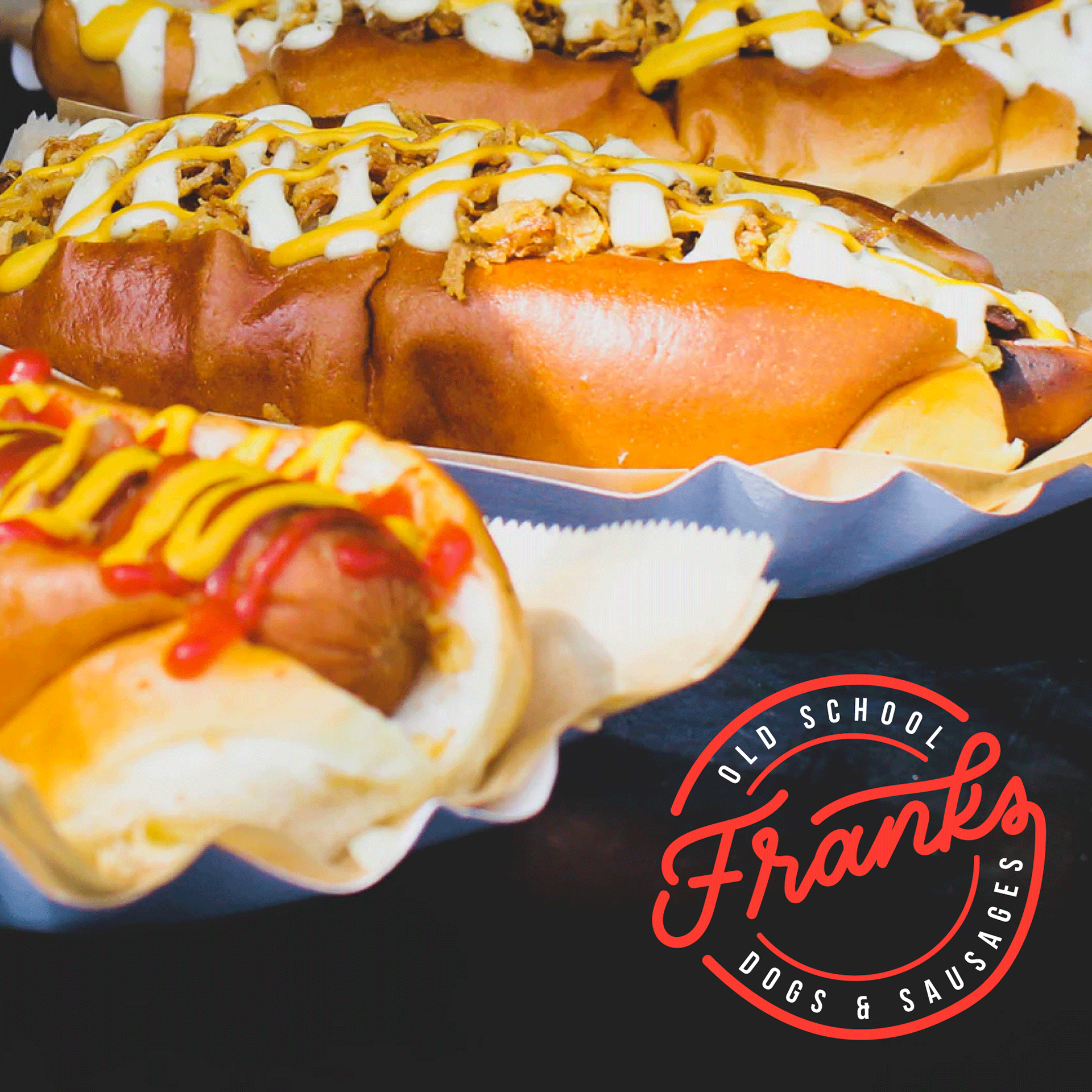 Social Media Branding & Content Creation
Included branding, stationery design and web imagery.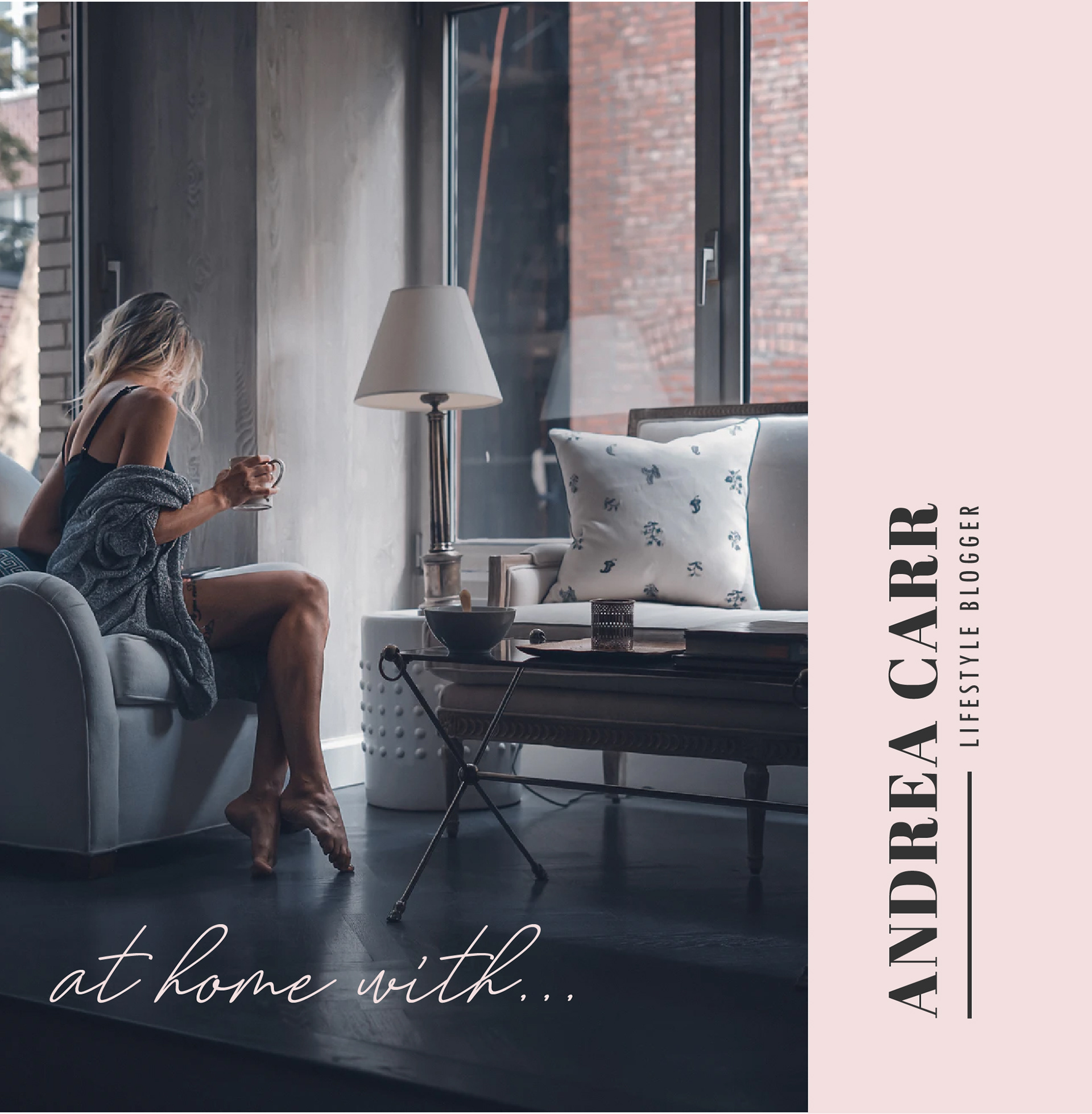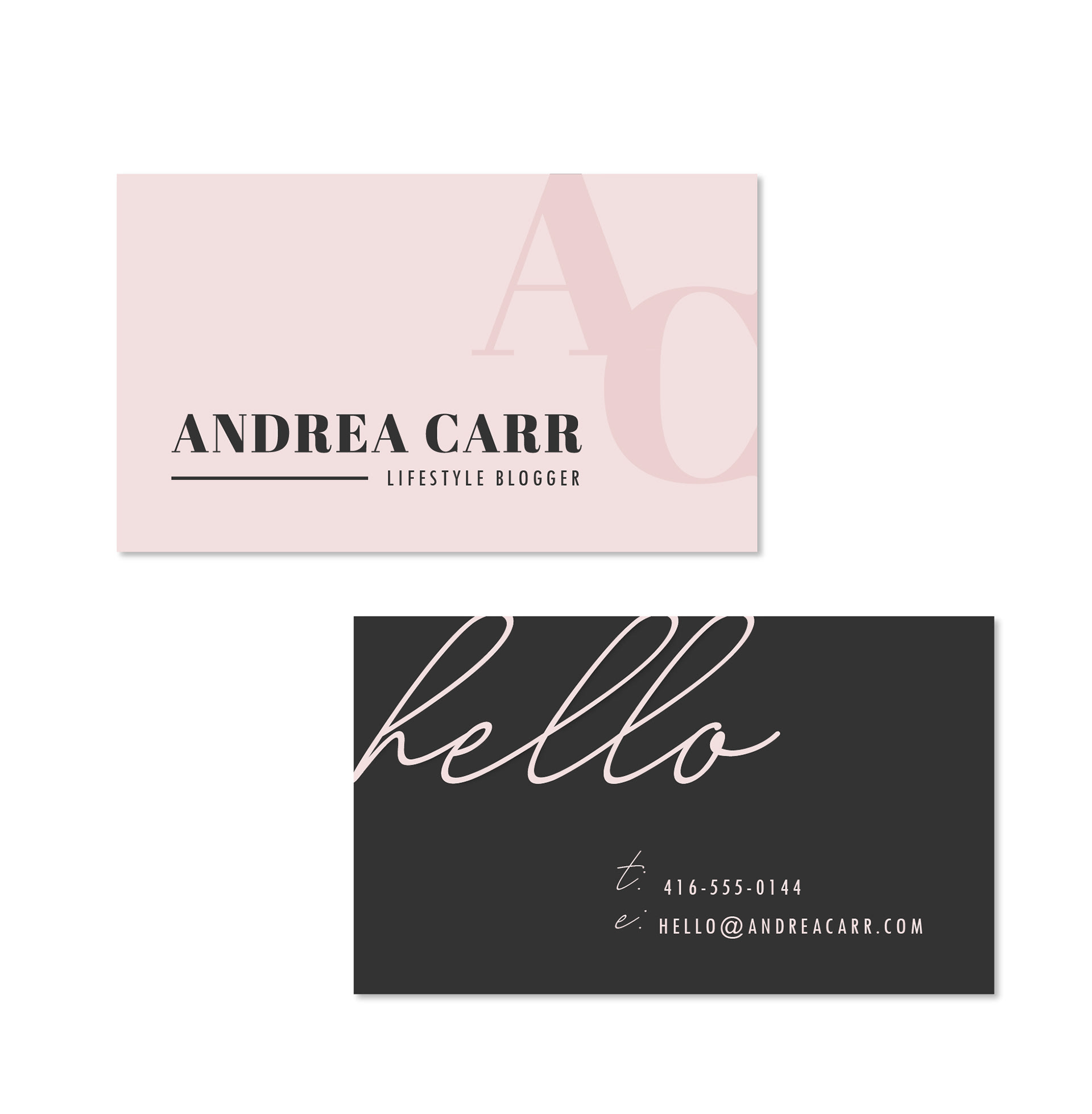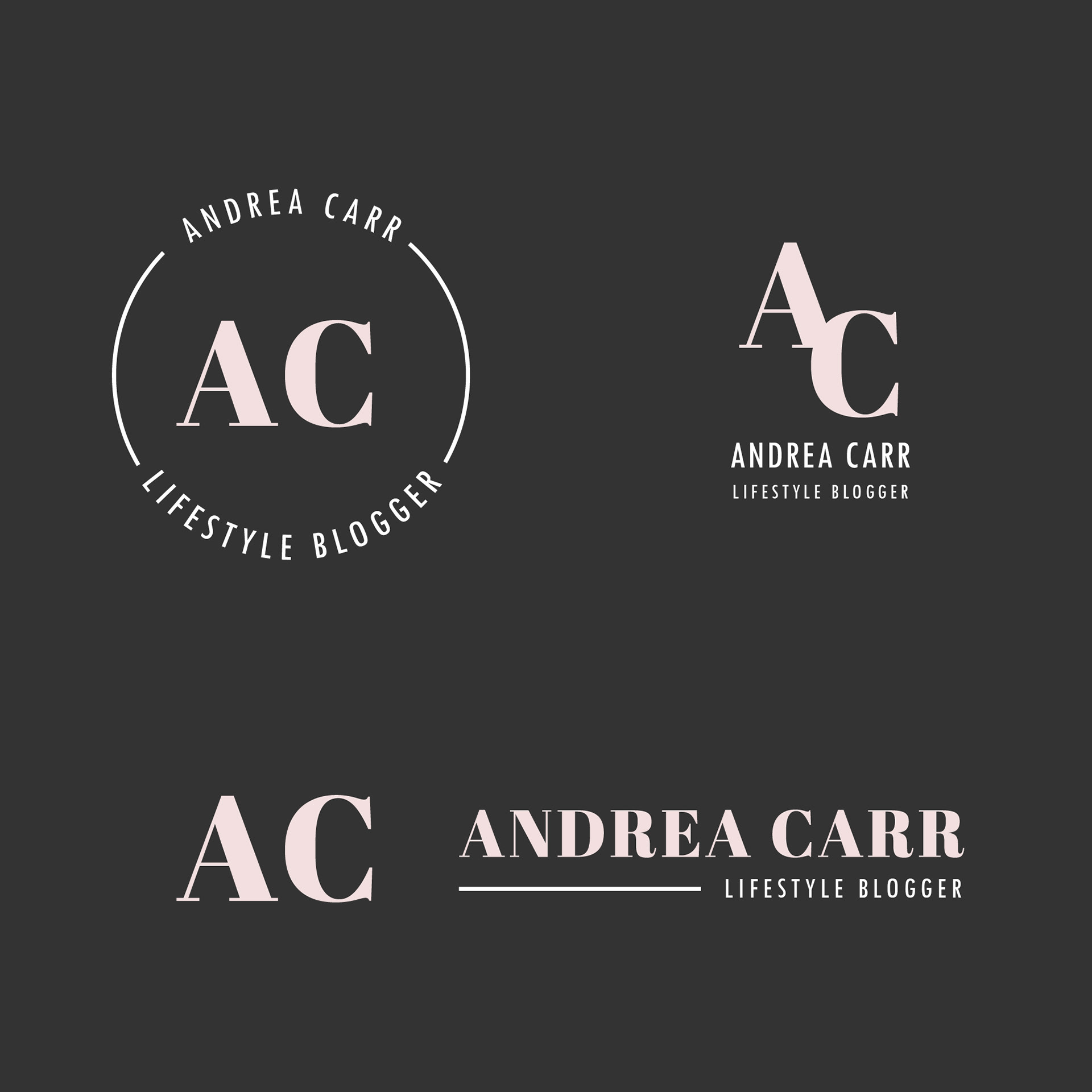 Below are 3 examples of content creation projects for social media.