Love Overdue was a great experience to work on. We explored both photo-based and illustration based options.
With a title change, and some custom lettering we finalized the cover and ended up with the below. 
The book is part of a series by Rebecca that is on-going.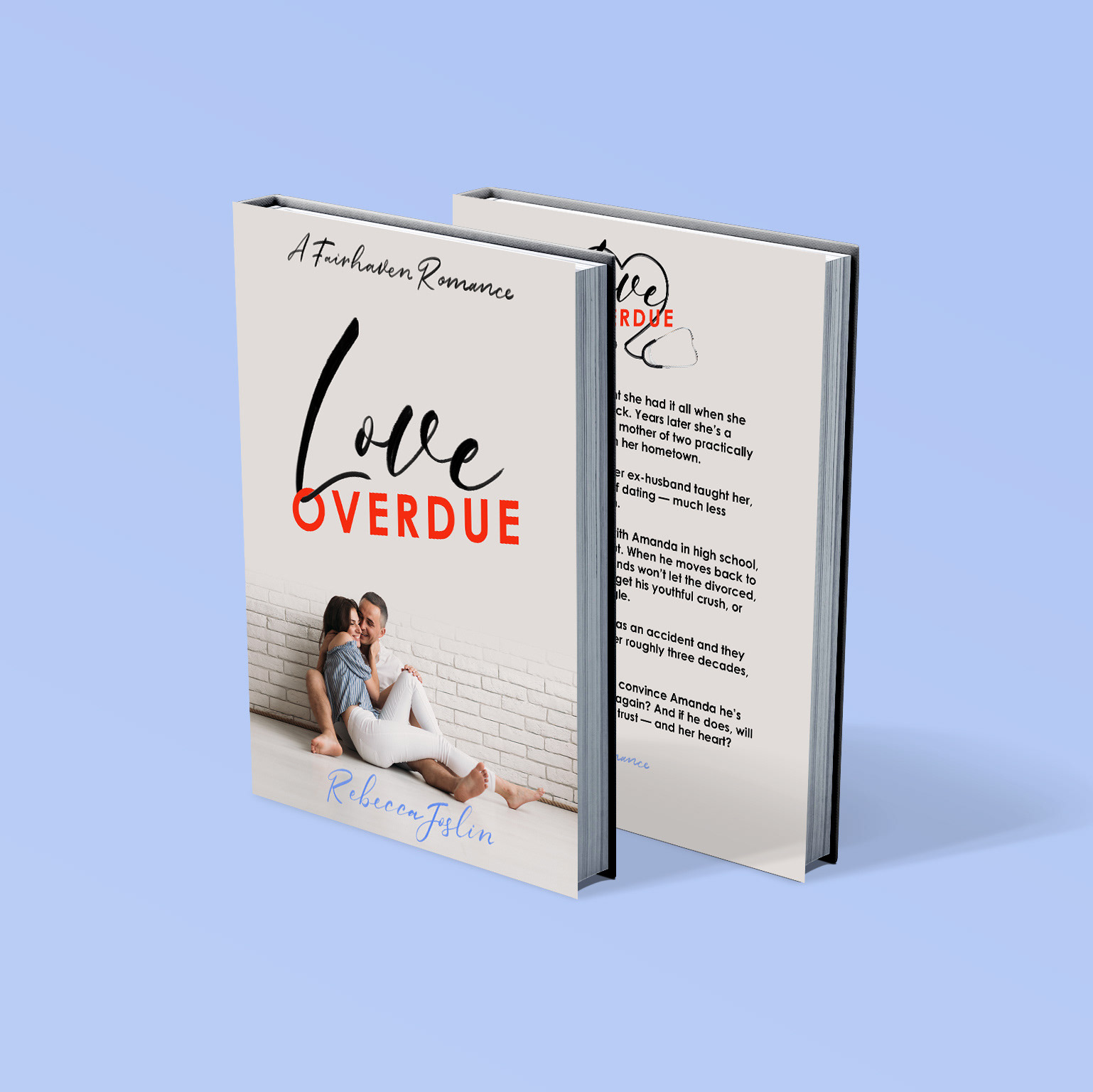 Before the titled was changed, the novel was titled "At Last My Love". 
I created both photo and illustration based concepts, but ultimately felt photo-based was the way to go.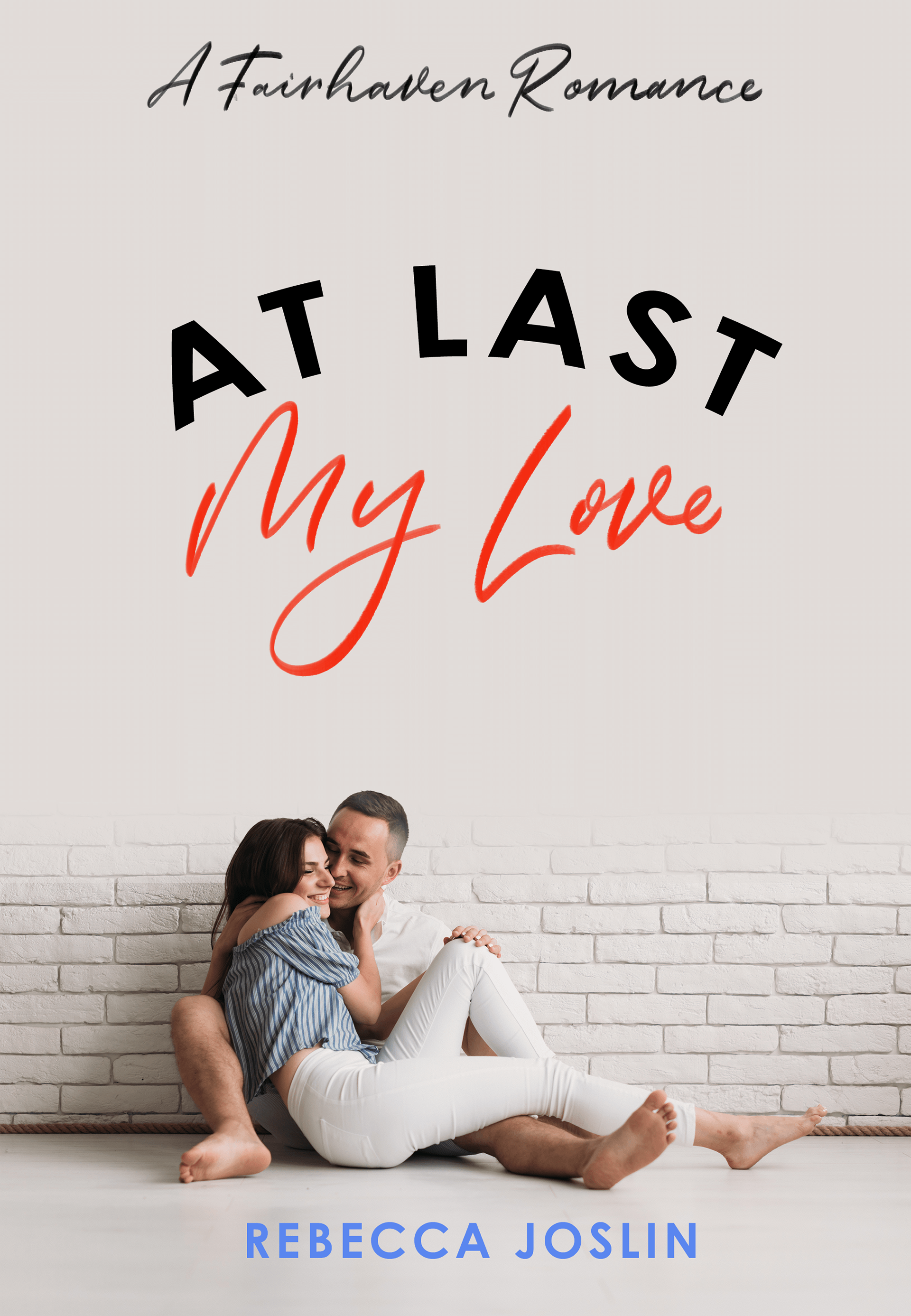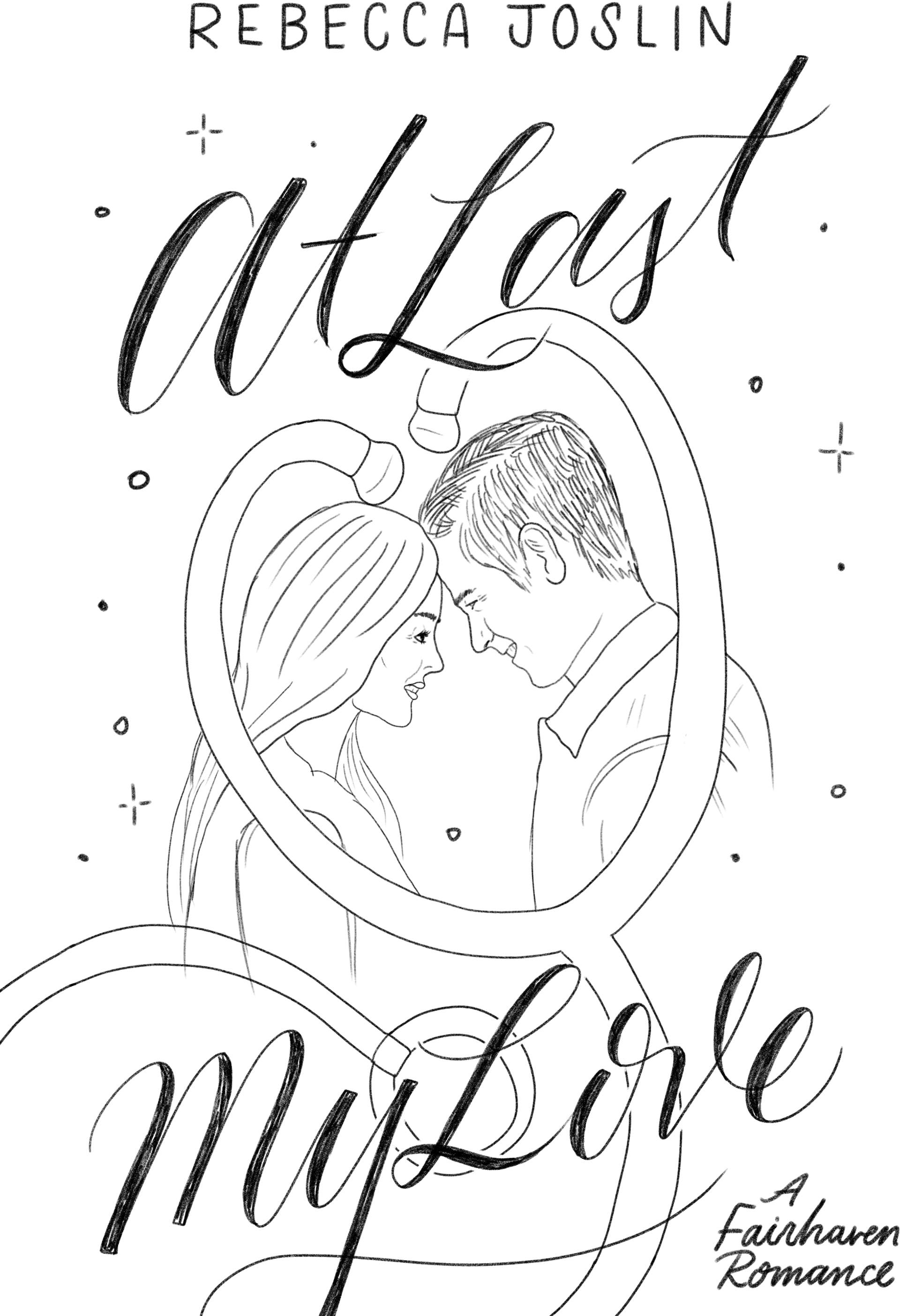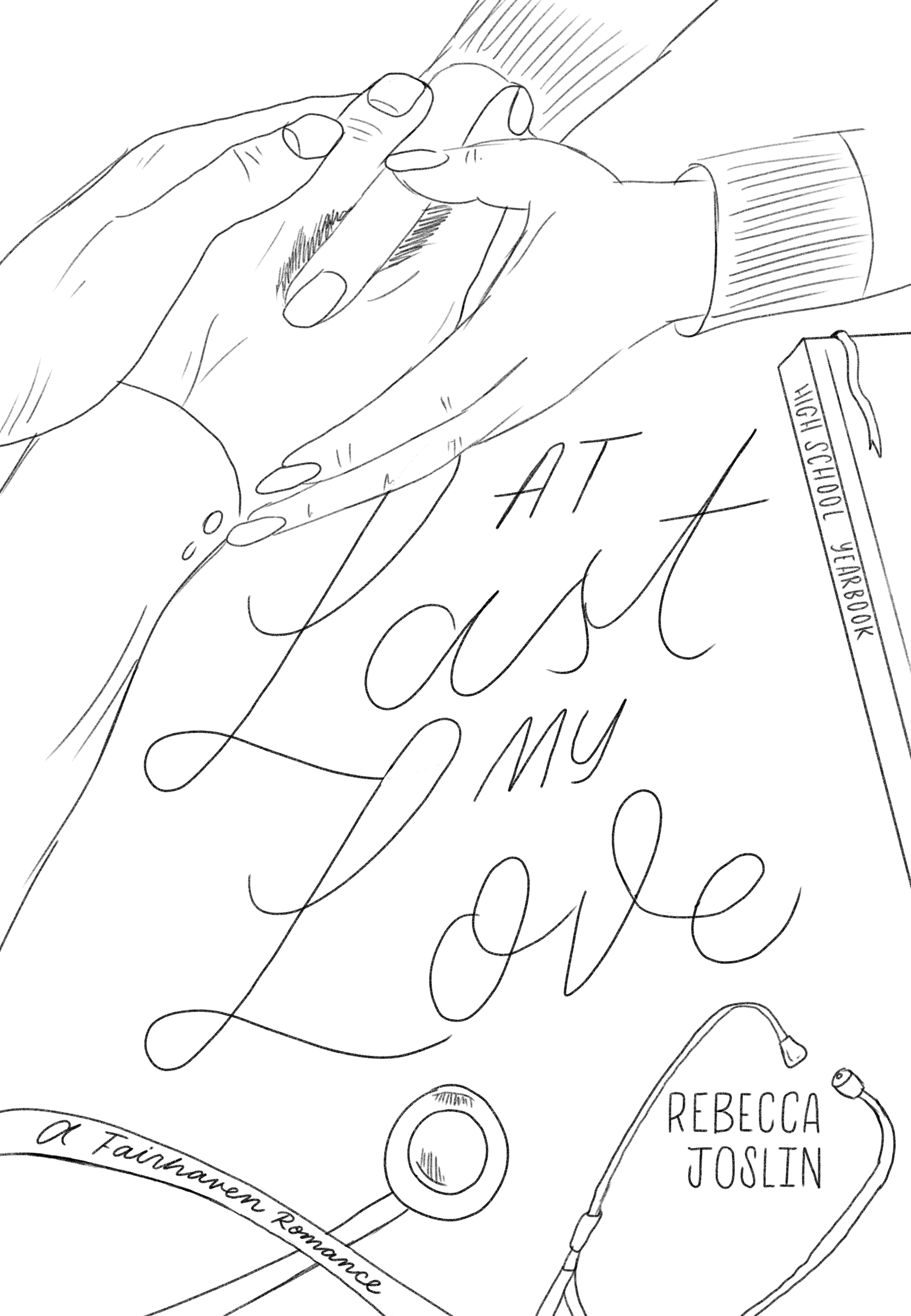 Marketing pieces for Love Overdue.