In the Spring of 2018 I came up with a bunch of ideas to illustrate friendly reminders to live a positive life. 
My own struggles with anxiety and depression fueled this series. I made a decision in the beginning of the year to live more positively and (try to) stop living in a a low, negative head space. 

Overall I hope you find joy in these posters.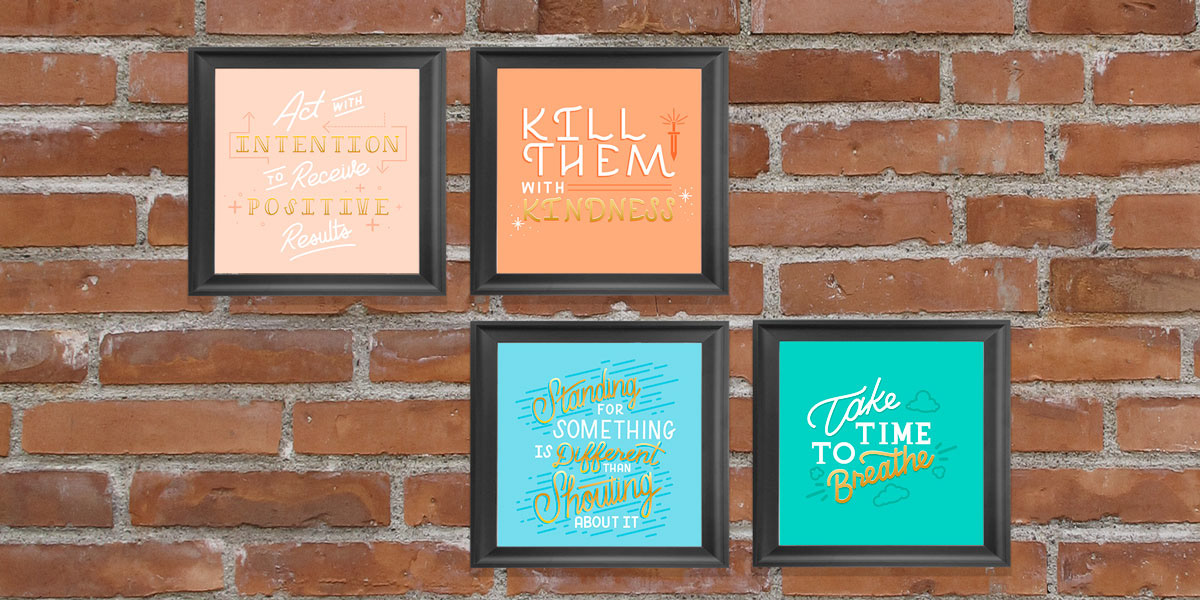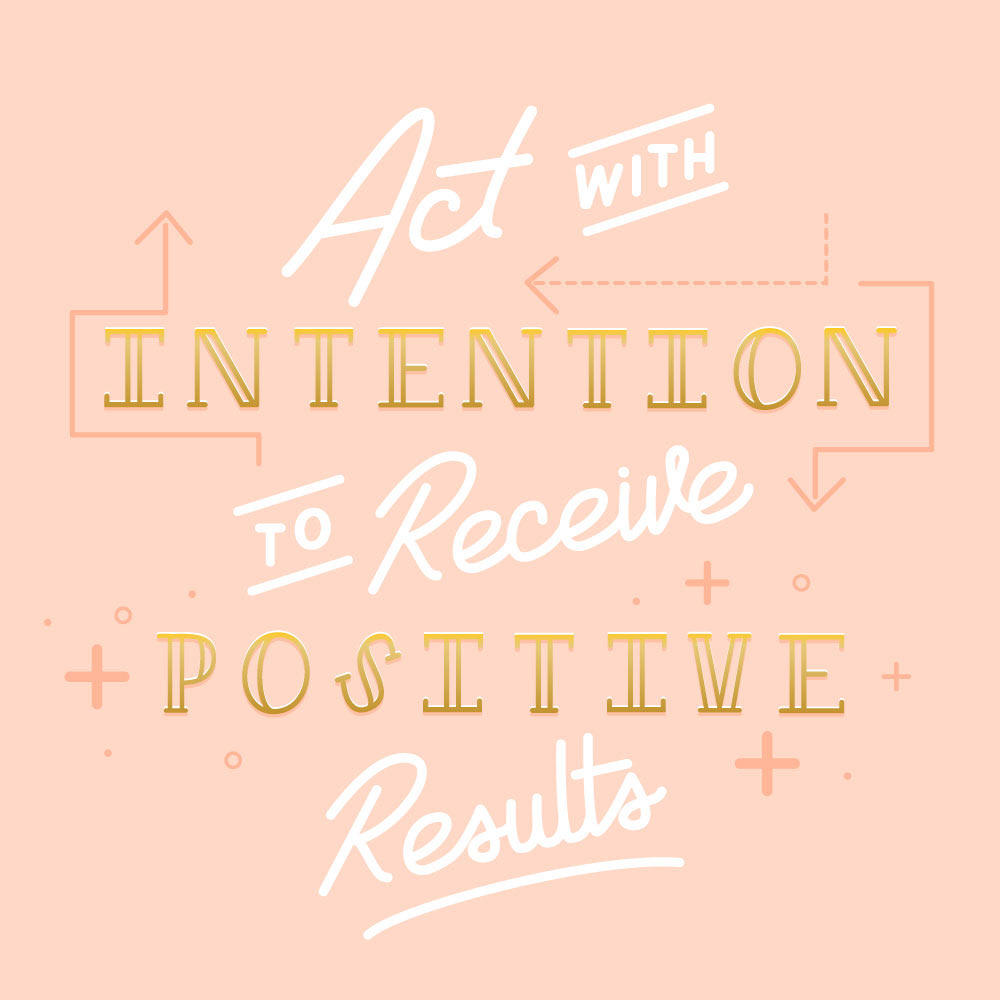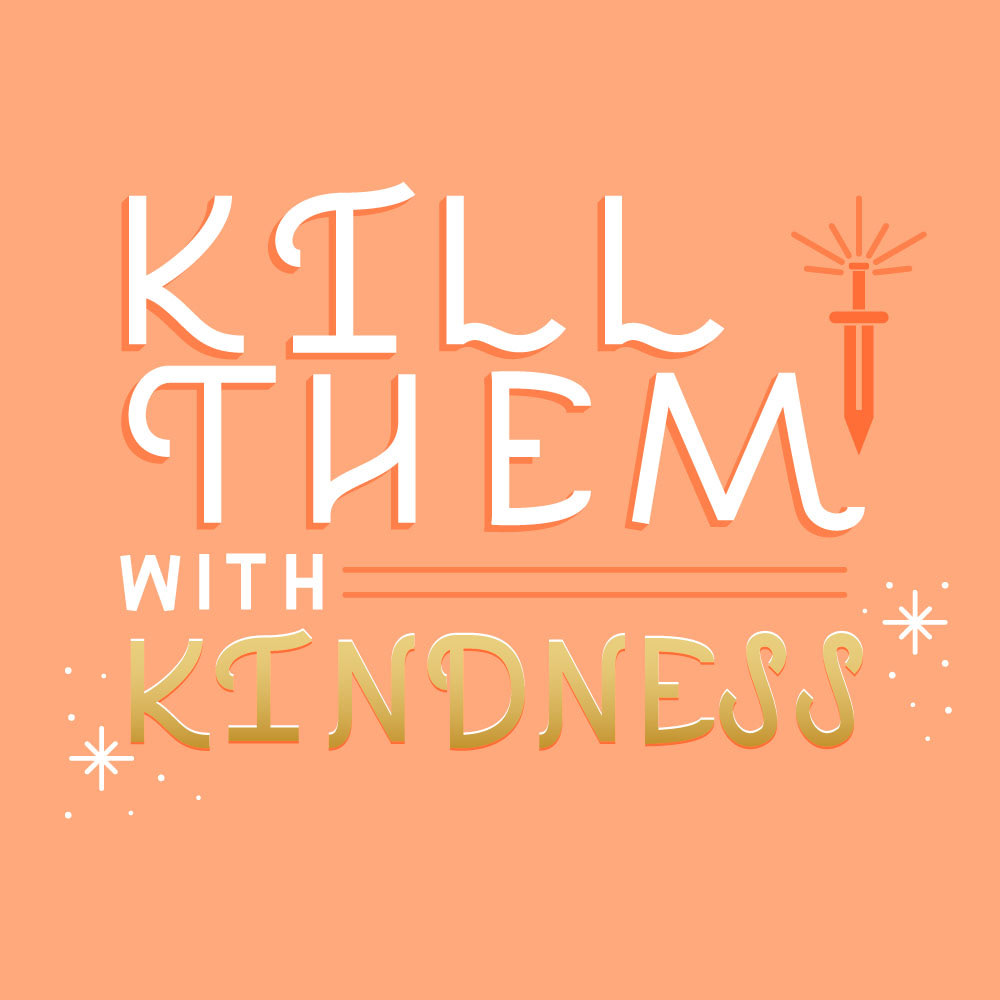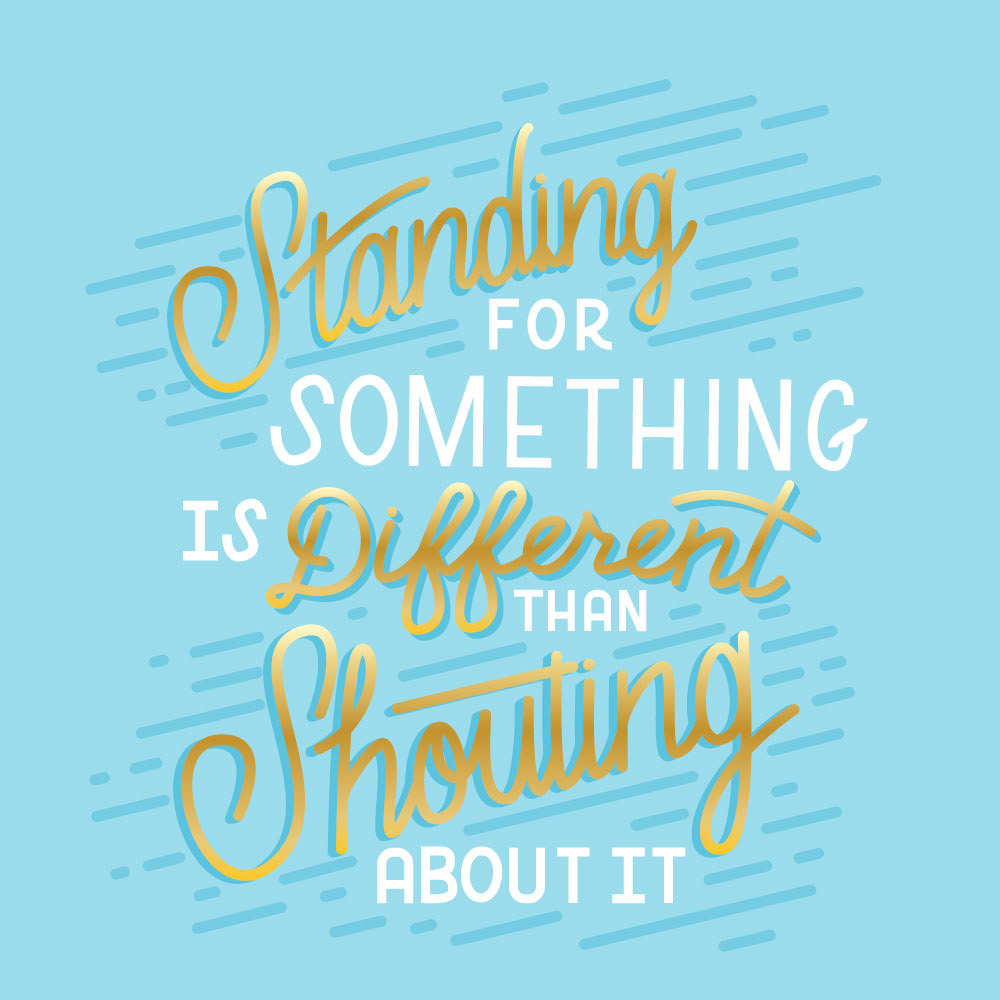 If you are interested in licensing these images, please see my licensing rep, 
Art Licensing International.