AB World Group Blue Dragon and Pataks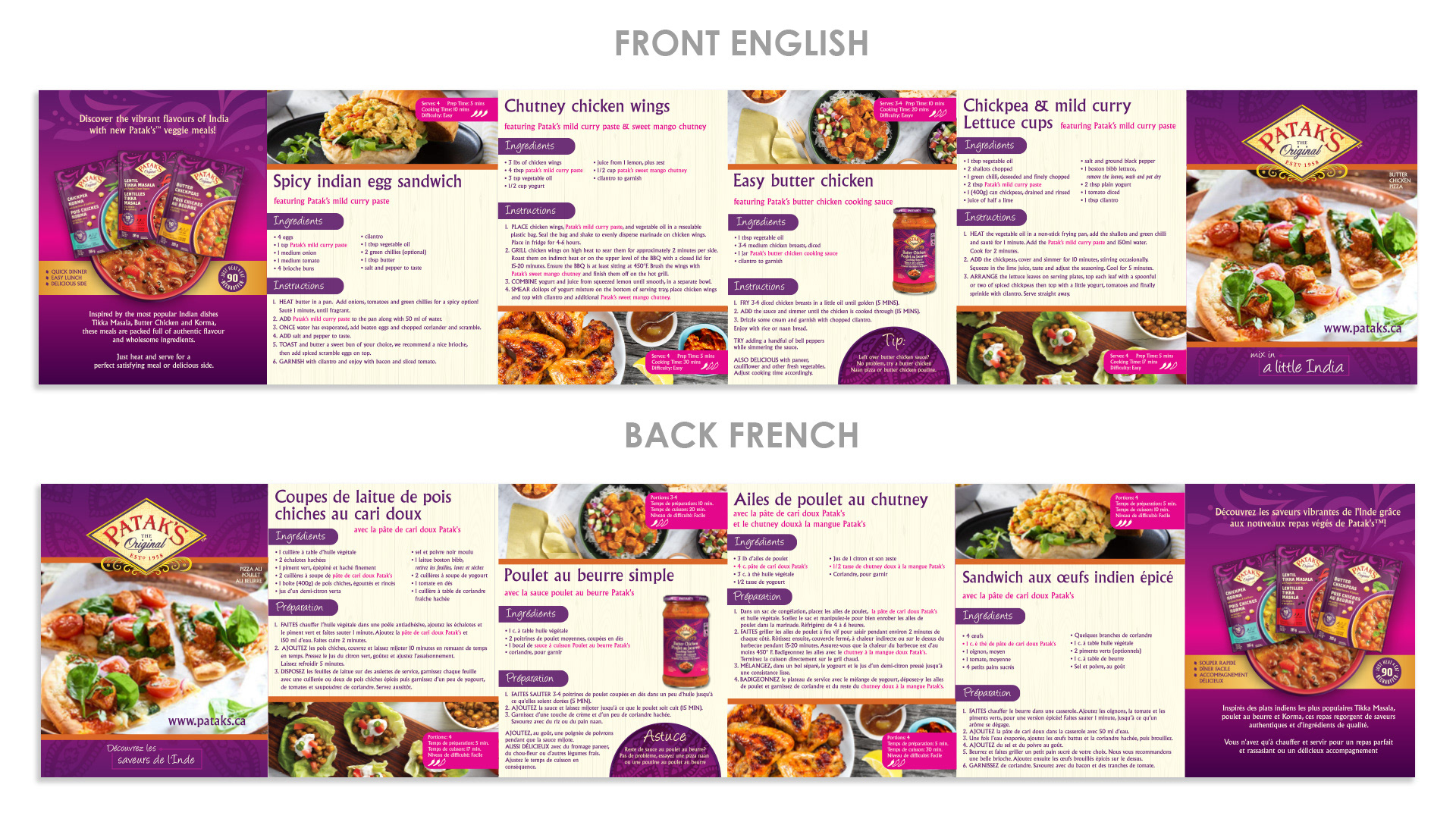 Projects often included Print Collateral Design, Product Mockups and Print Advertising.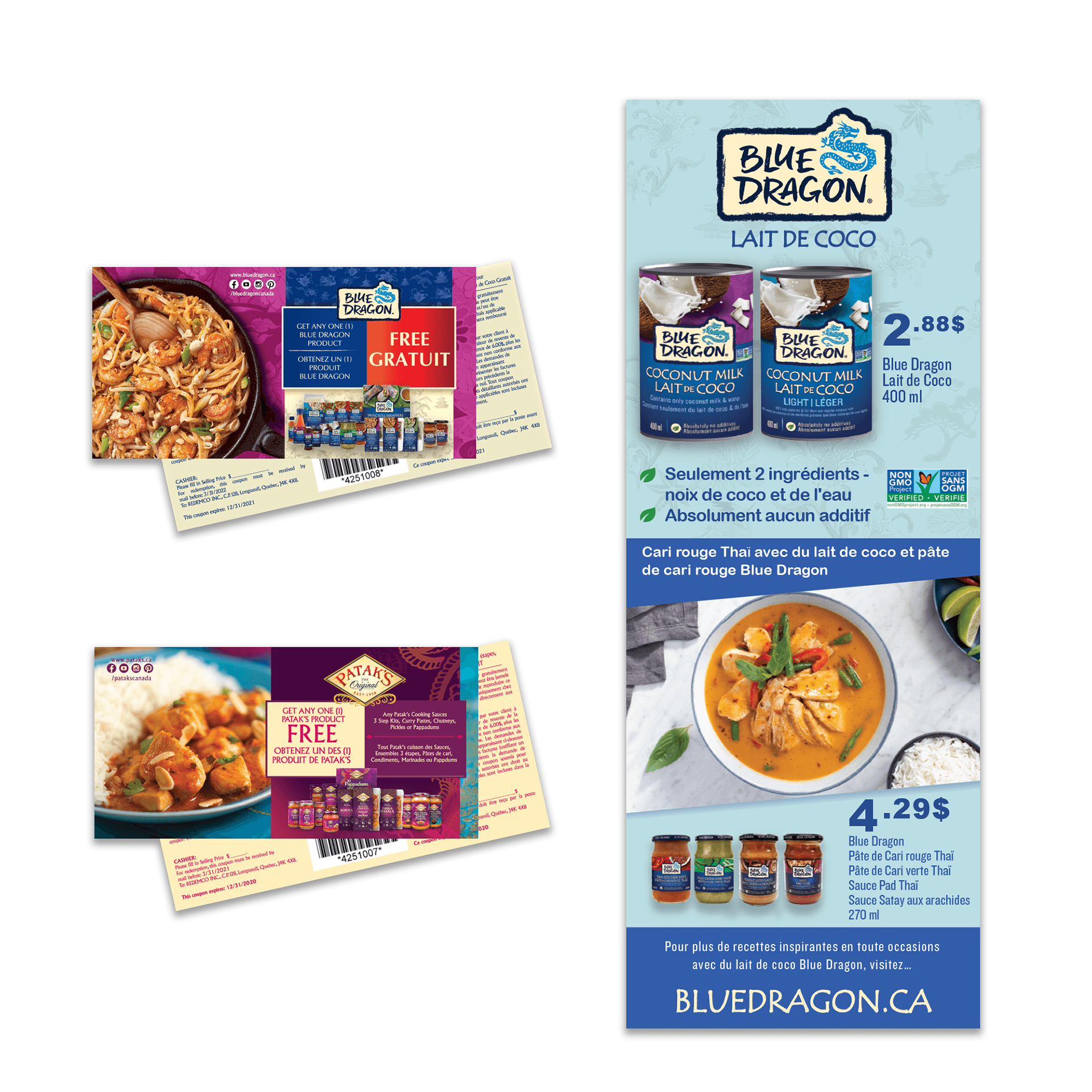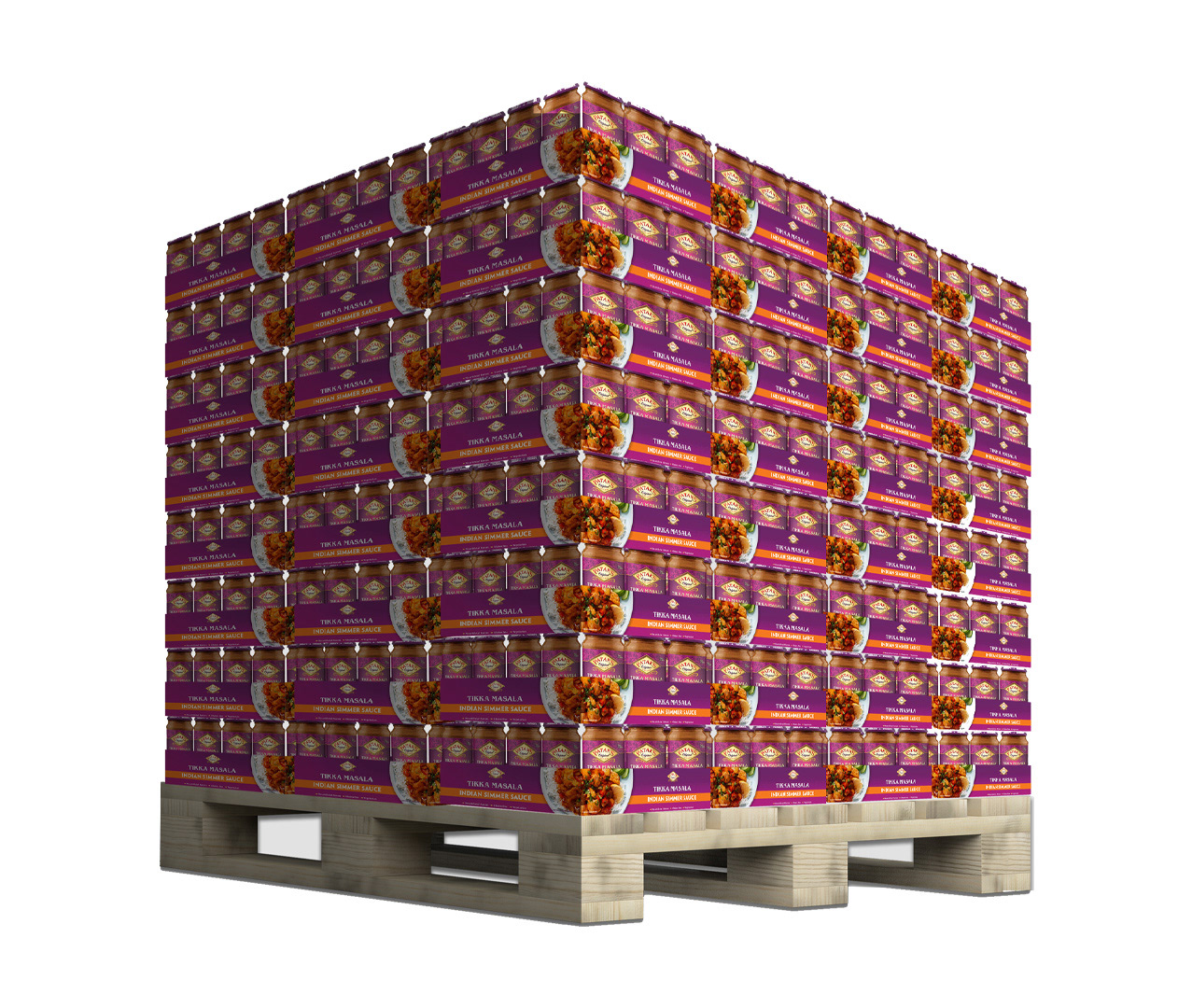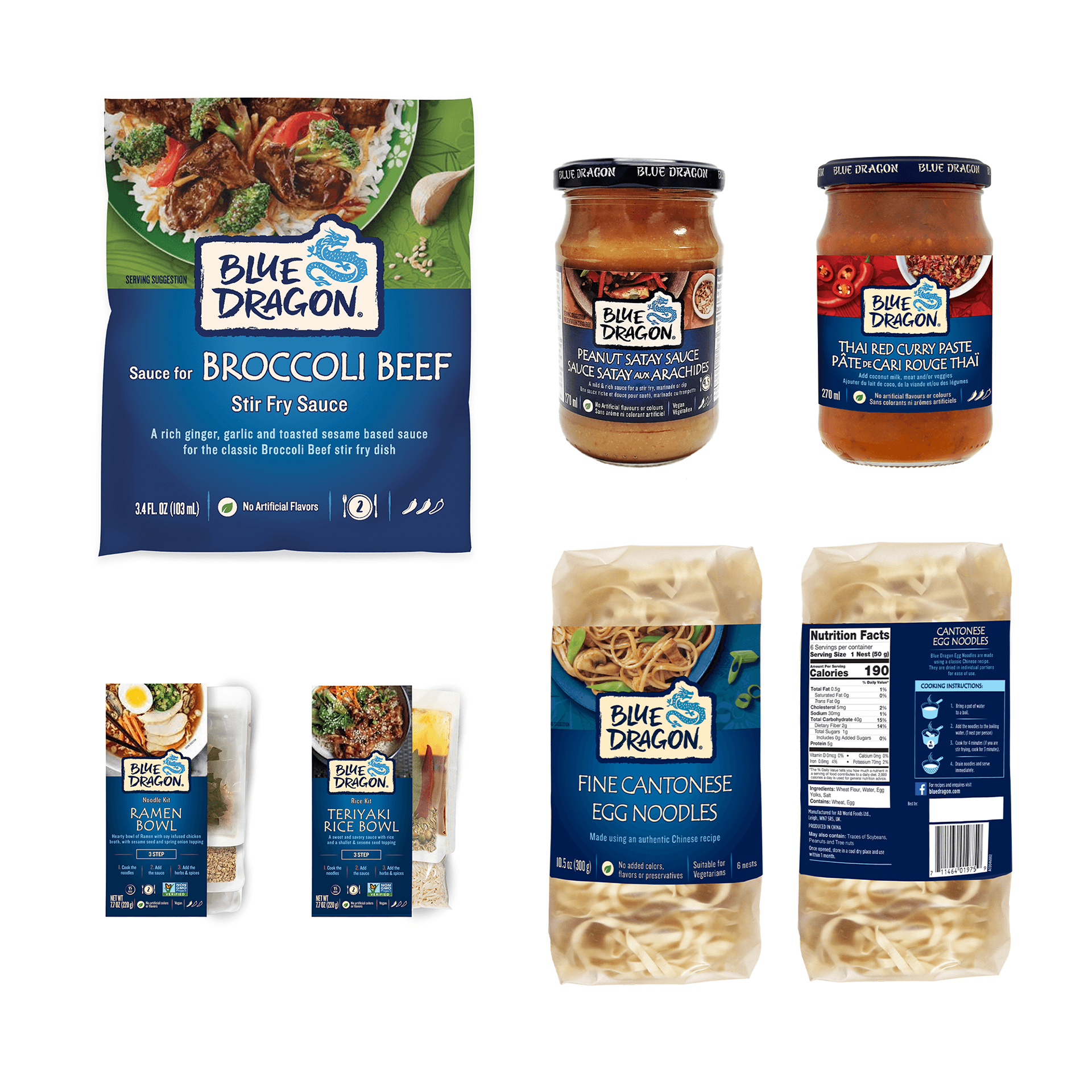 Product and display mockups was a large part of my work at Prinex Media.
I often worked on projects designing mockups, and also creating and revising print files for displays.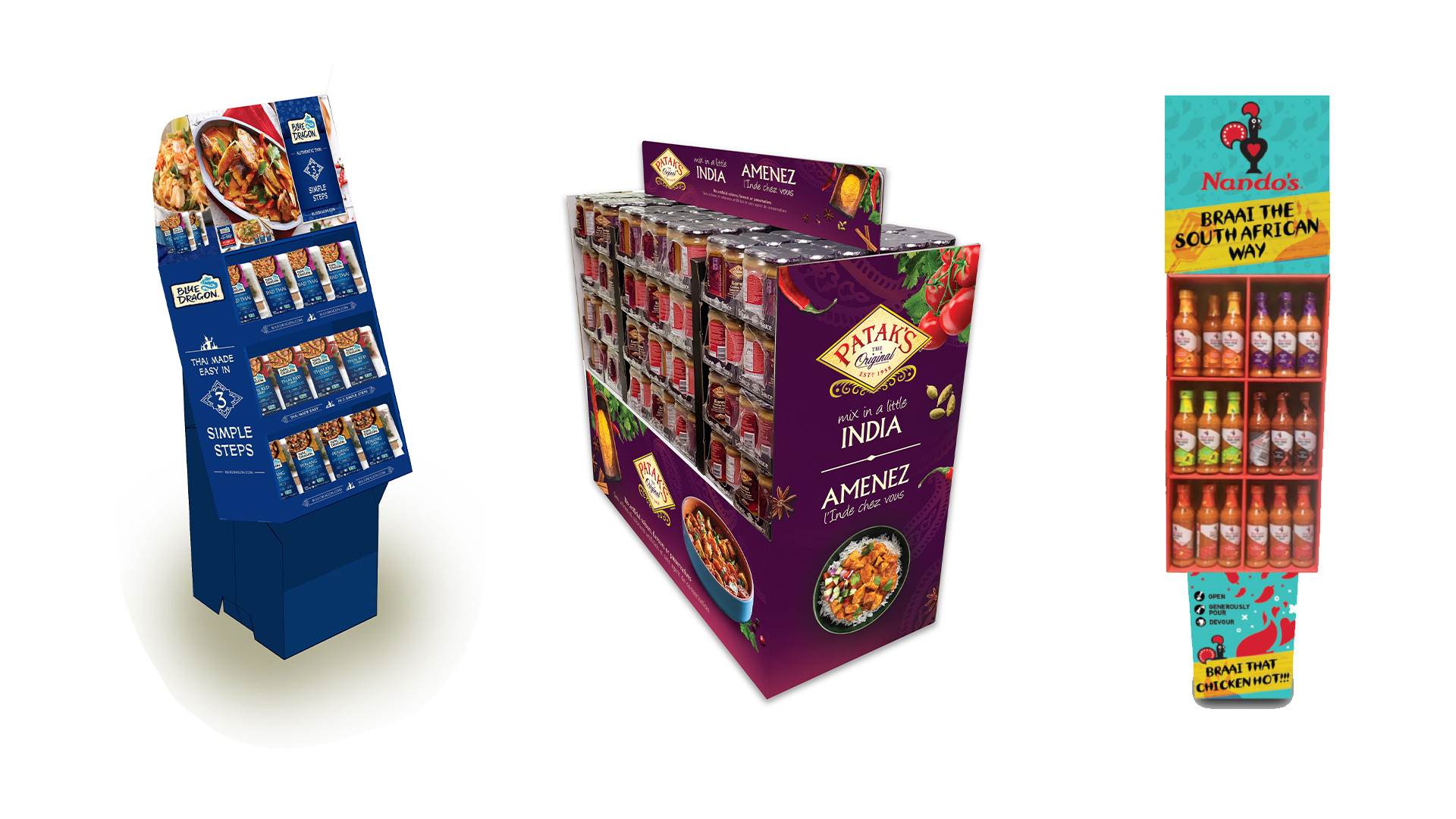 Web banner ads to be displayed on Sobeys Website.