I'm Ashley Santoro, a commercial Designer & Illustrator who specializes
in lettering and type based illustration. 

My style ranges from written calligraphy to illustrative letter forms
created by hand and digitally depending on the project. 

My work can be seen in editorial, branding projects, book publishing, on products and advertising campaigns.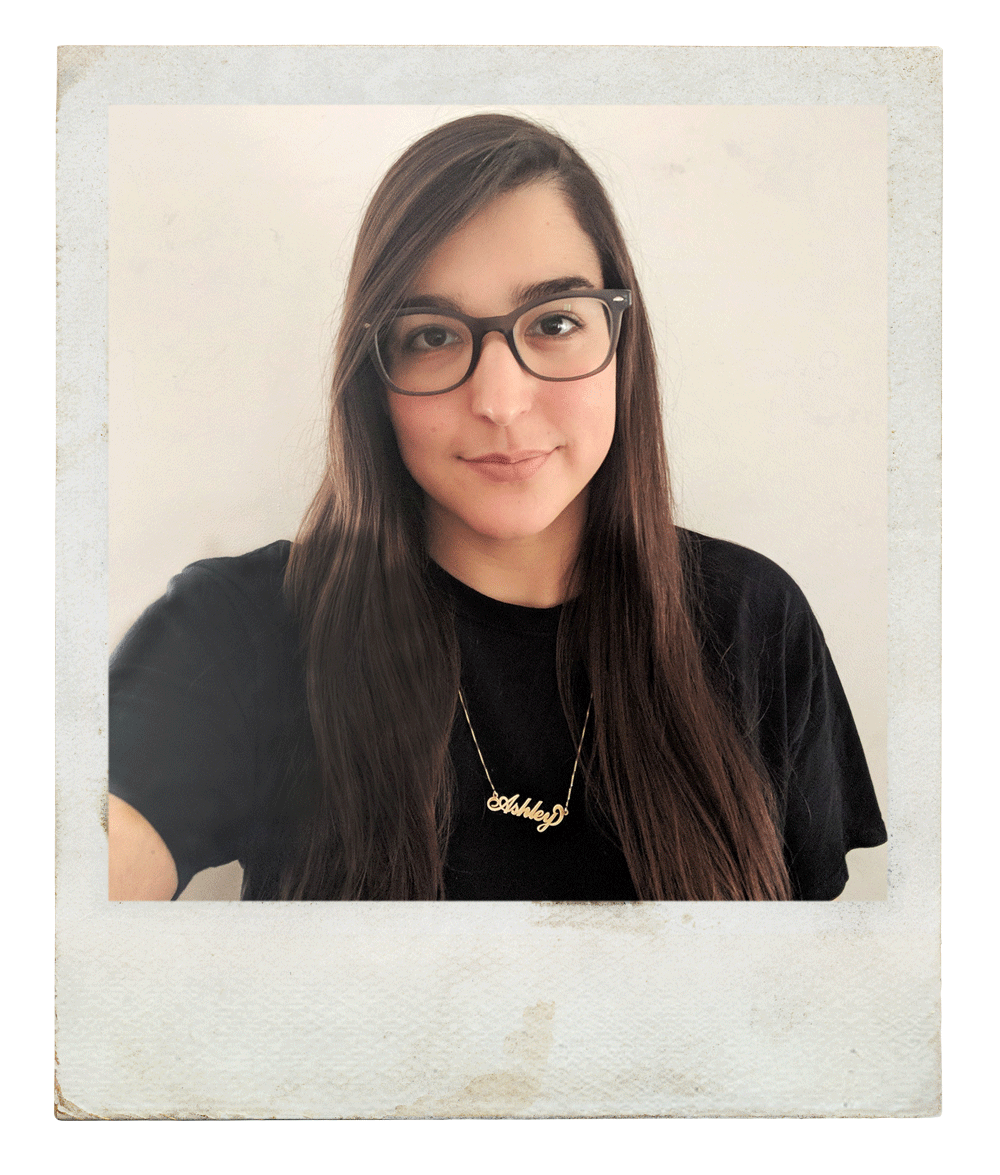 When i'm not drawing letters, things or designing, i'm admiring nineties Japanese cars,
playing with my dog, listening to music, drinking black coffee, drawing for fun and practicing yoga.
SELECT CLIENTS
InvisionApp | Outlet Collection of Niagara | Military Officer Magazine | Hachette Book Group | Little, Brown & Company| Travel Southern Oregon | James Patterson
WISH LIST
Editorial
Covers
 & Spreads | Book
Covers
/Jackets | Opening Titles Movies/TV Shows | Album Art | Apparel for Sportswear brands | Billboard in a Major City | Lettering for Starbucks
EDUCATION
Mohawk College - Graphic Design Production - Digital Media 2013
Sheridan College - Media Fundamentals 2011