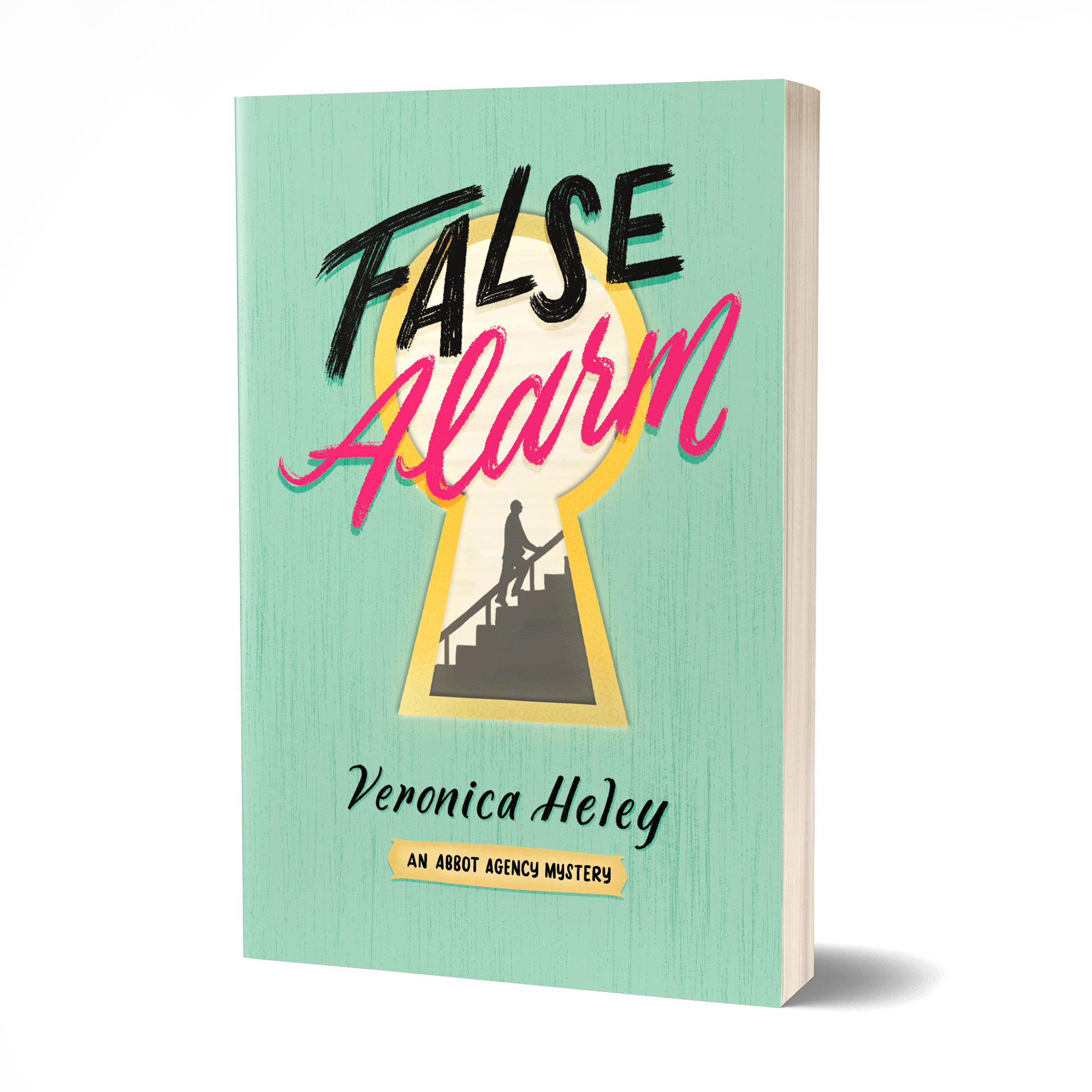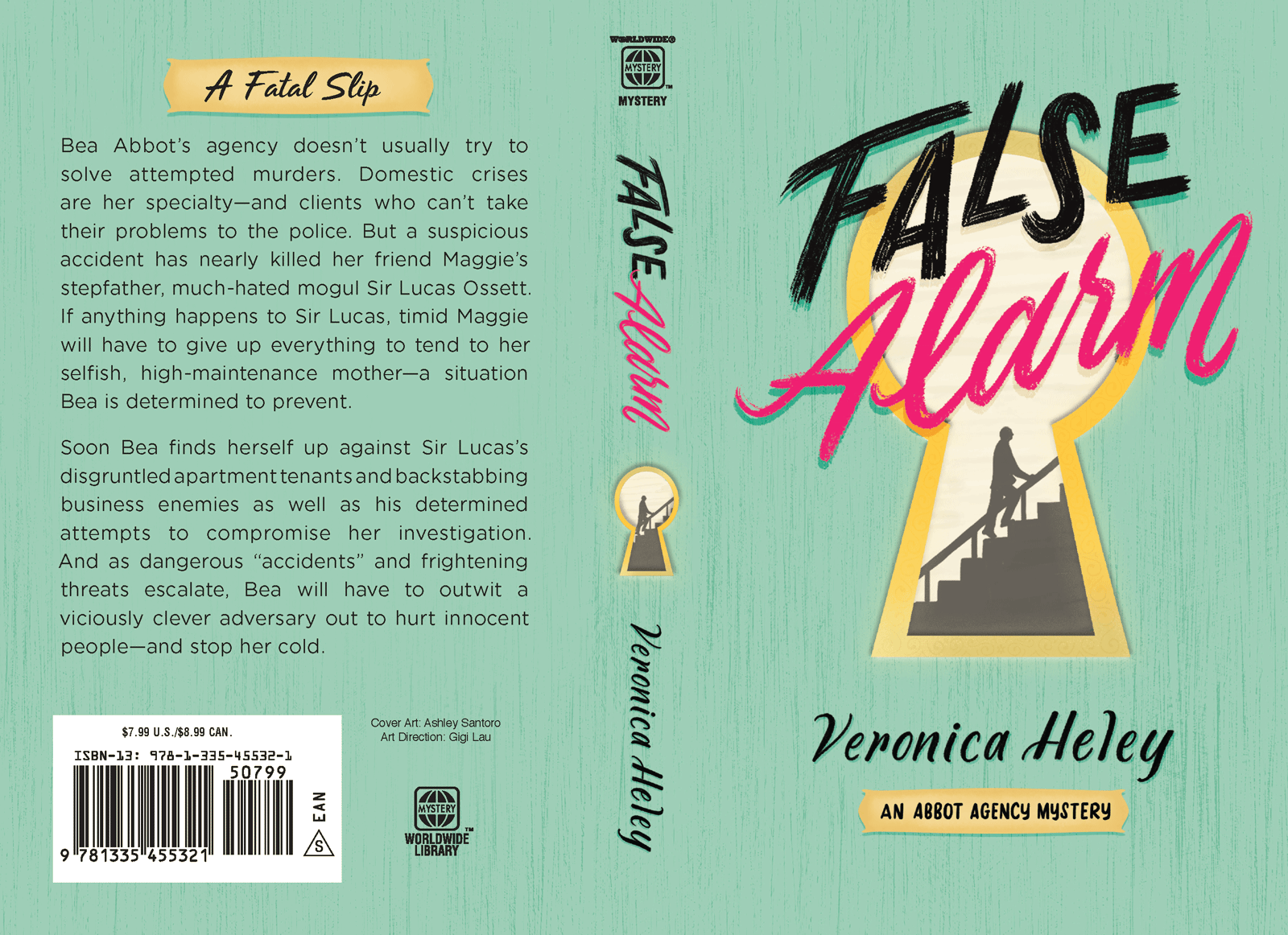 False alarm is a cozy mystery written for an elder audience. The brief was changed mid way through the project to accommodate a lighter and less spooky feel. Colours were chose to be reminiscent of Florida in the sixties. 
The lettering drawn for the cover was a style I had previously experimented with in an
Instagram post.
I felt the style added to the mystery, without overpowering the illustration.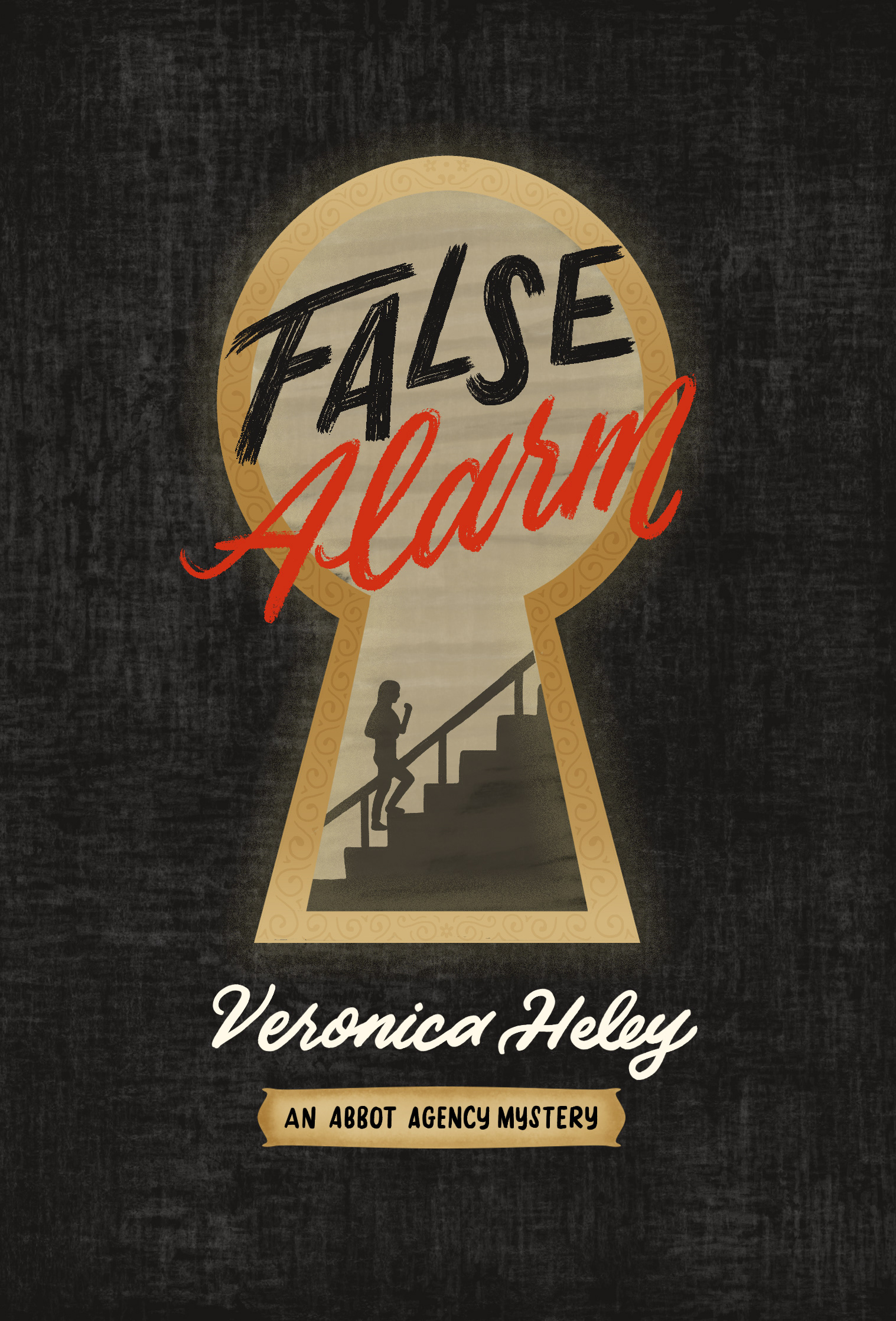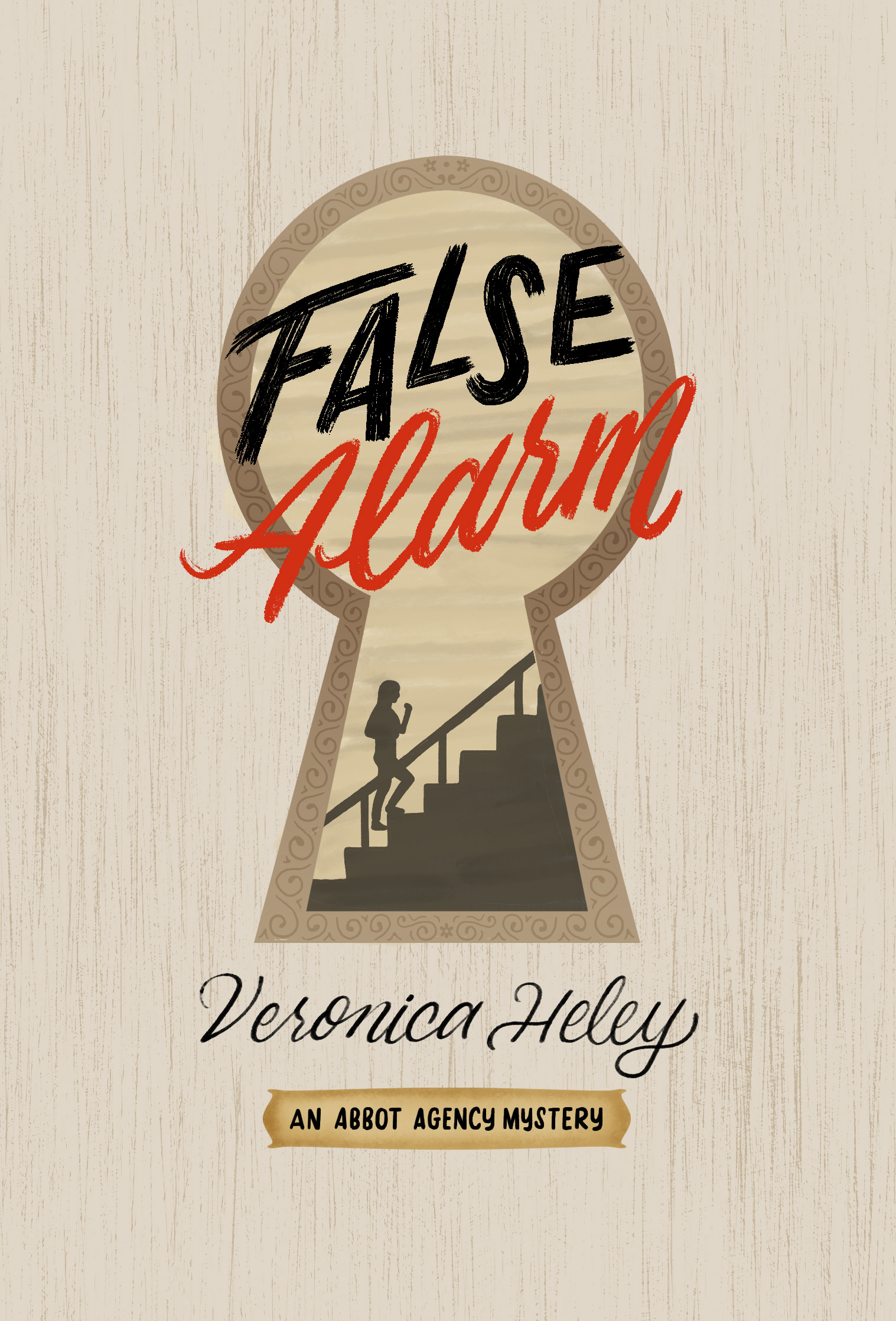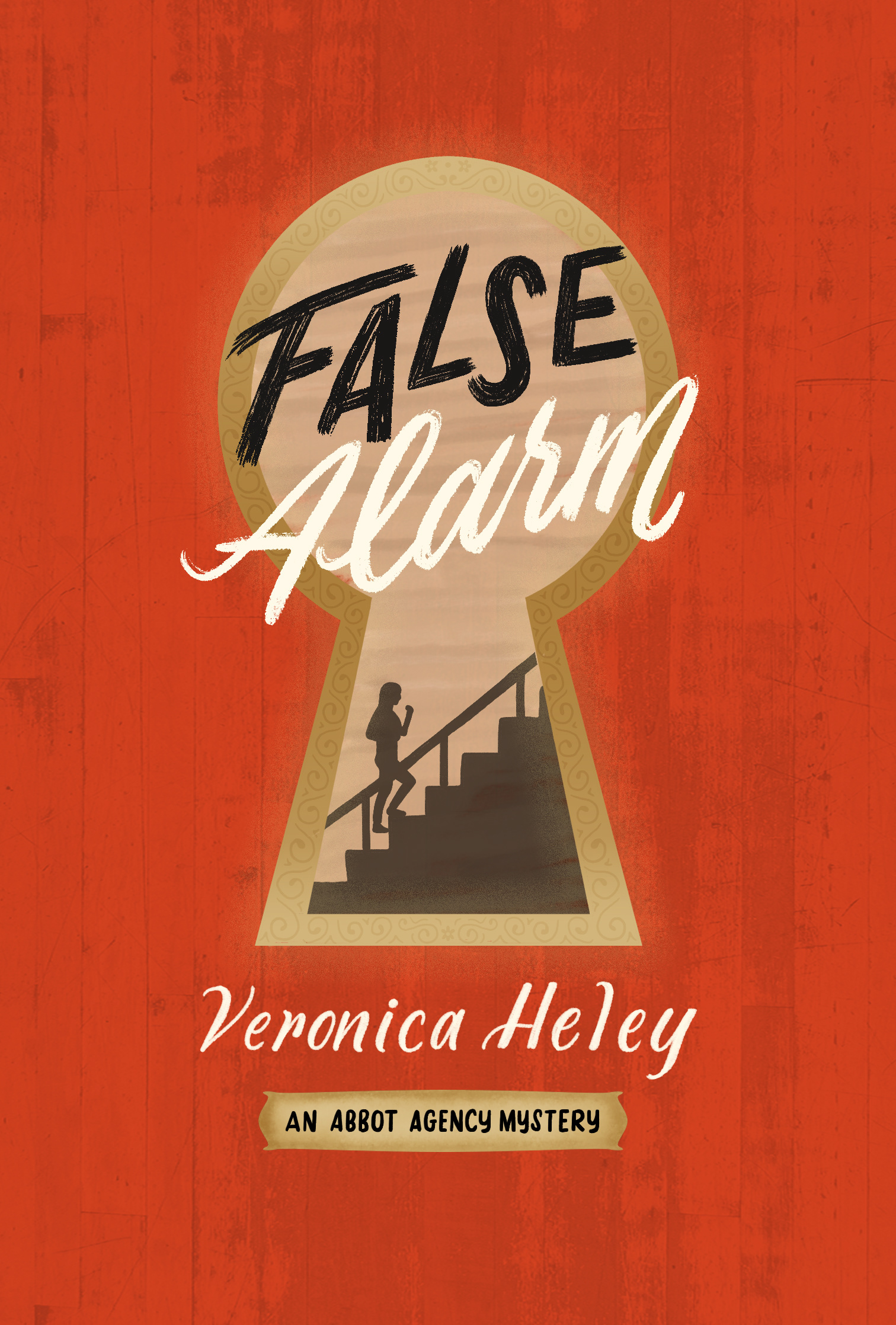 Other variations of the design, ultimately they were thought to be too dark for the books market.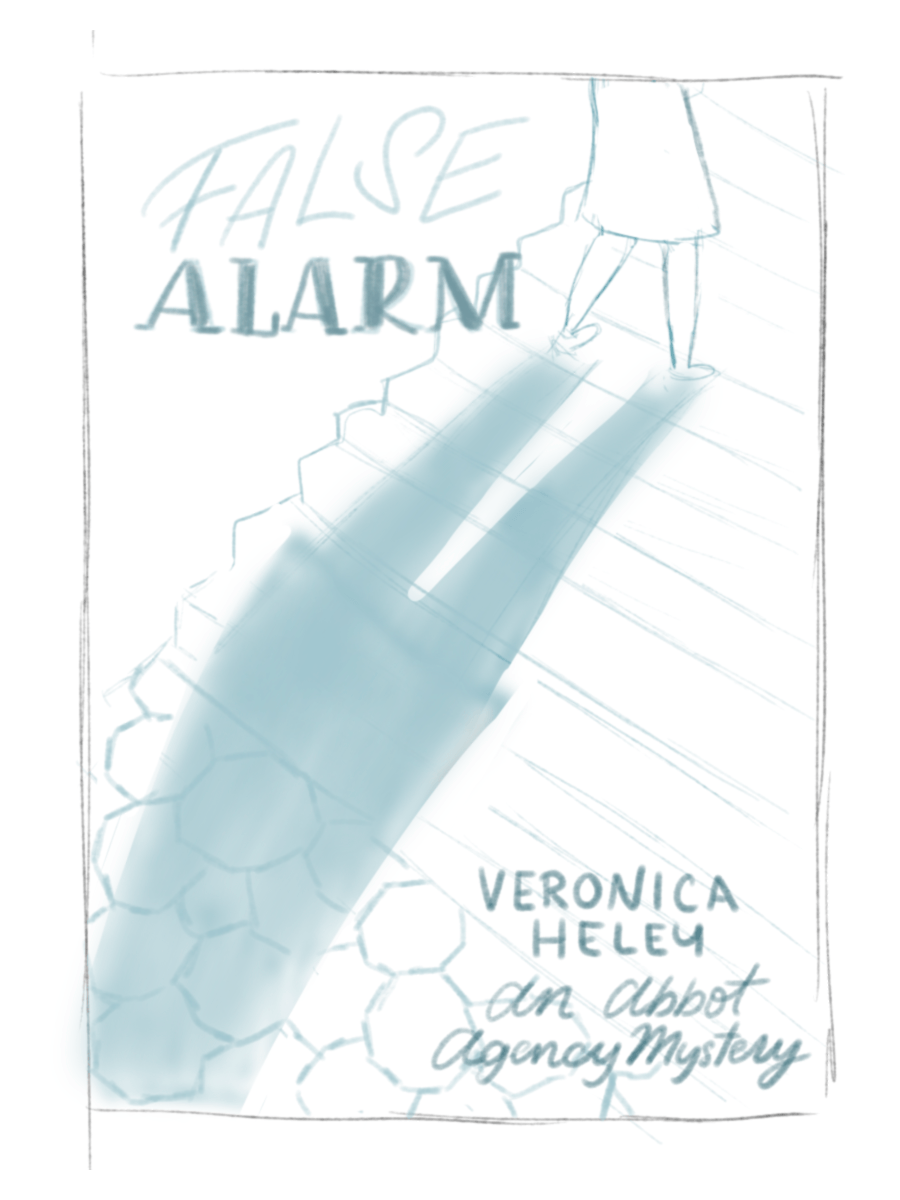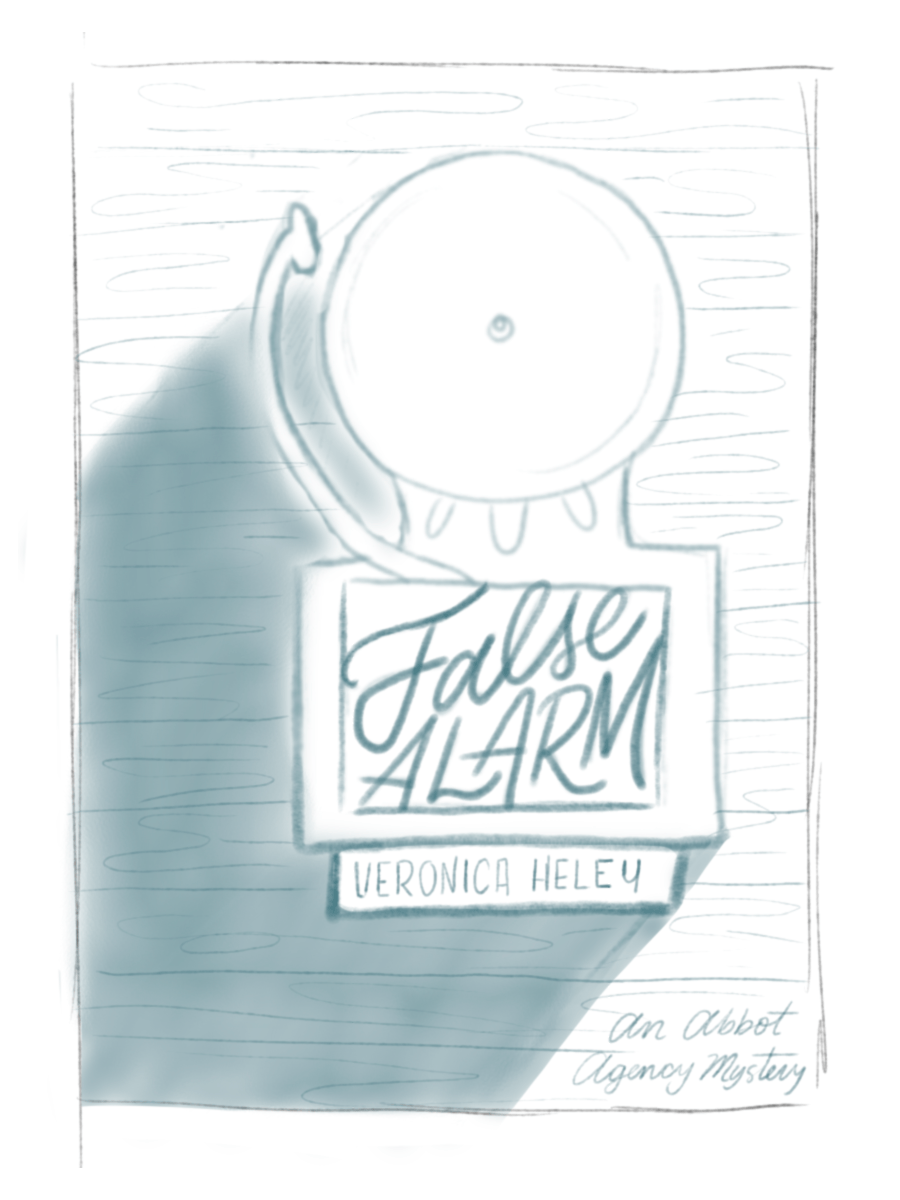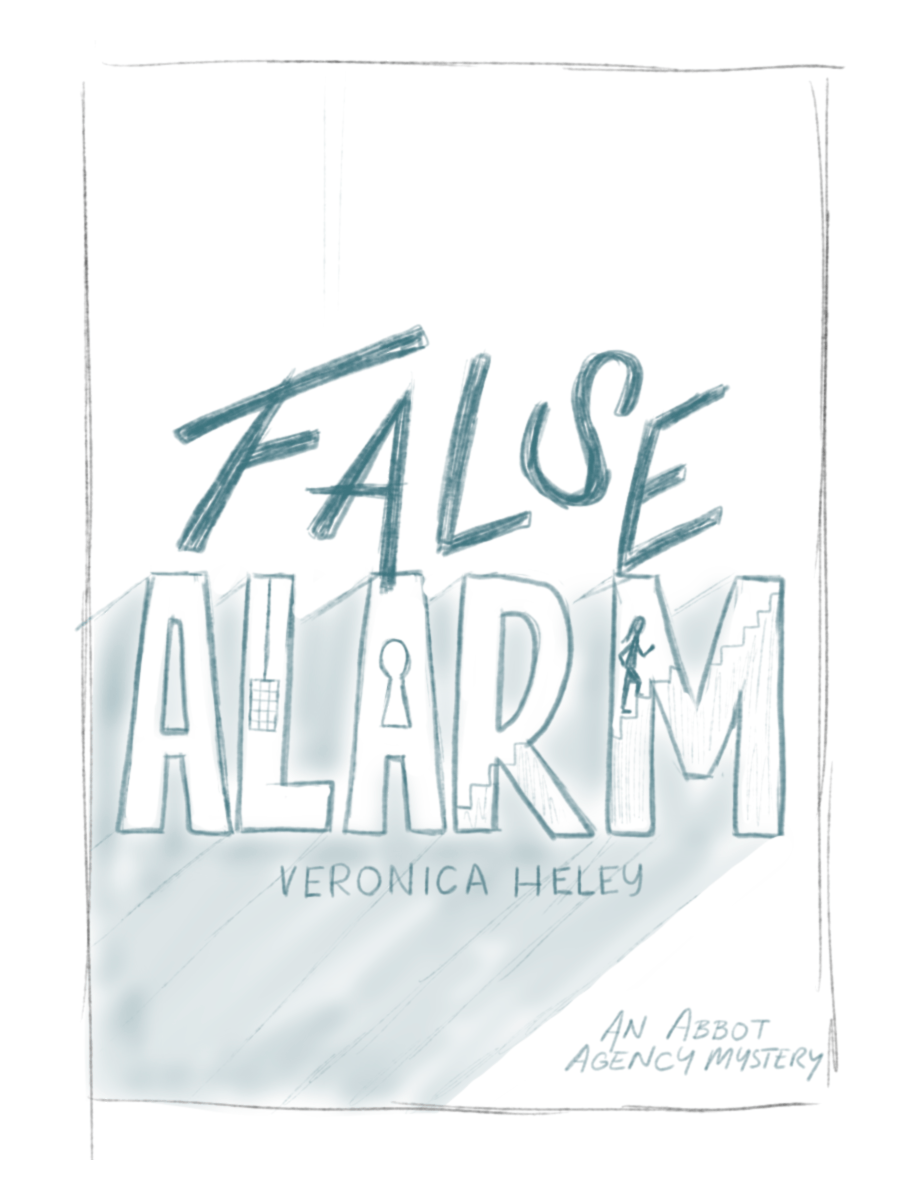 Rough first round sketches that were considered. But the team felt a simplistic cover worked best.