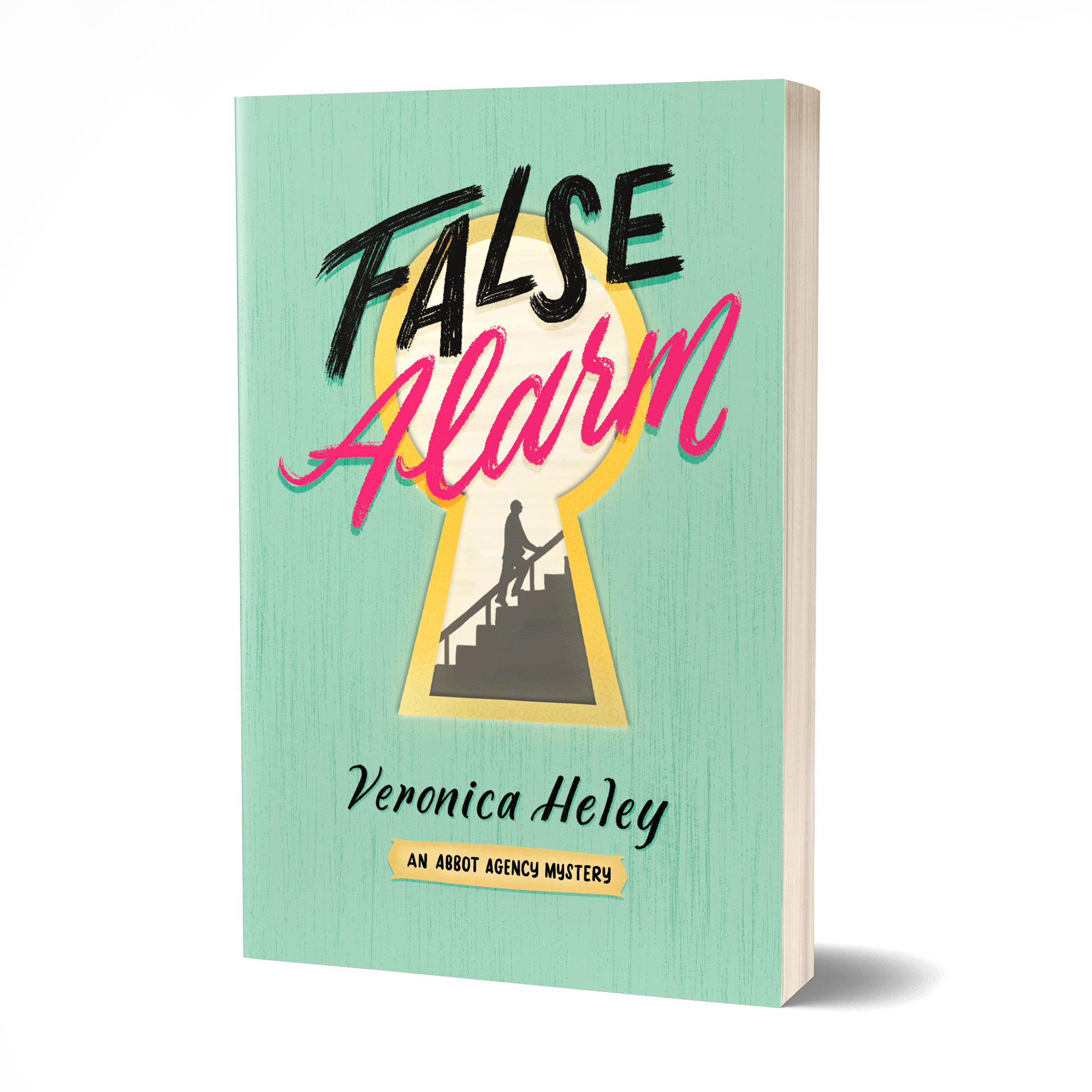 False alarm is a cozy mystery written for an elder audience. The brief was changed mid way through the project to accommodate a lighter and less spooky feel. Colour's were chosen to be reminiscent of Florida in the sixties.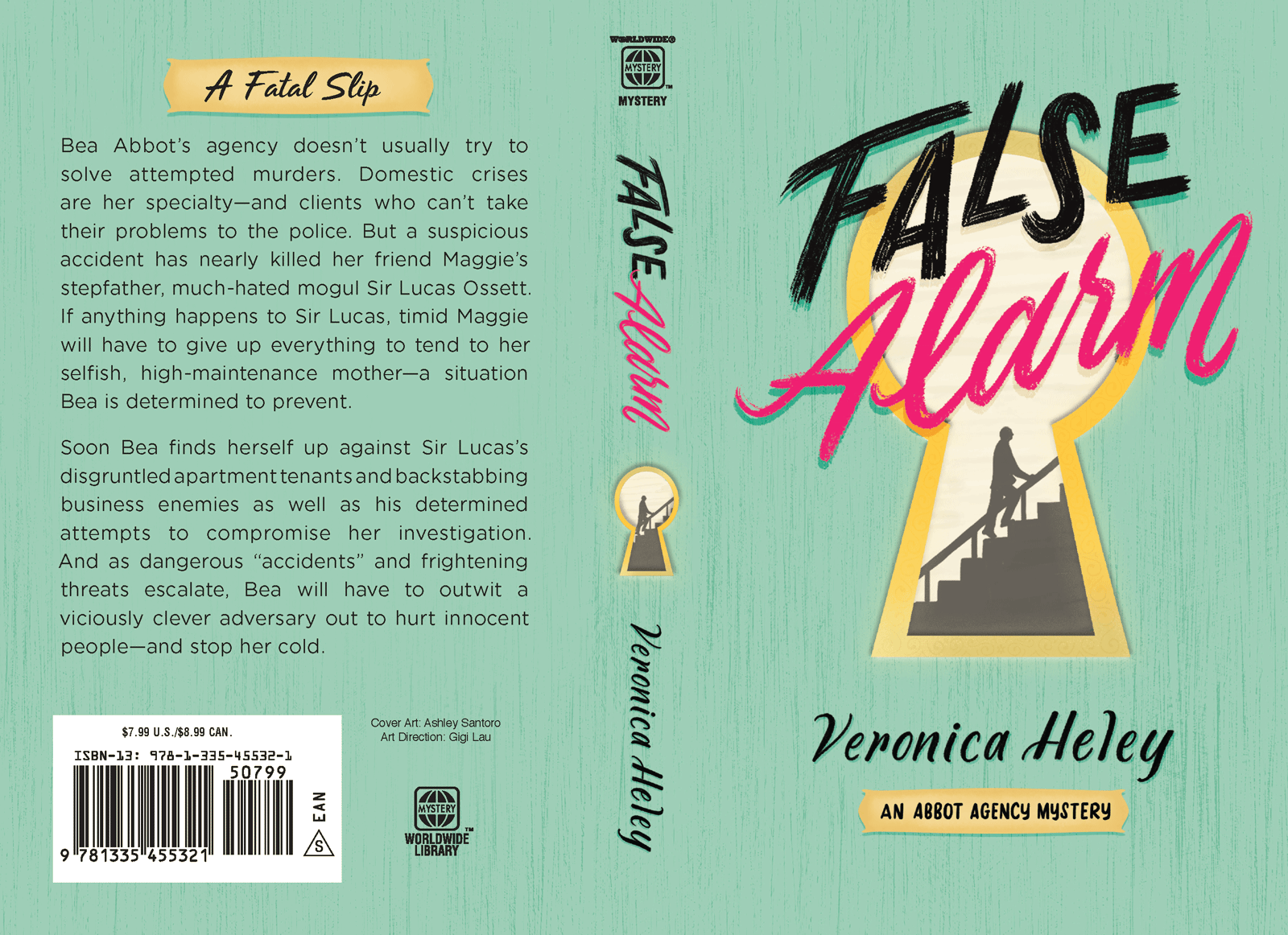 I played around with many options for False Alarm. Ultimately, simpler is usually best!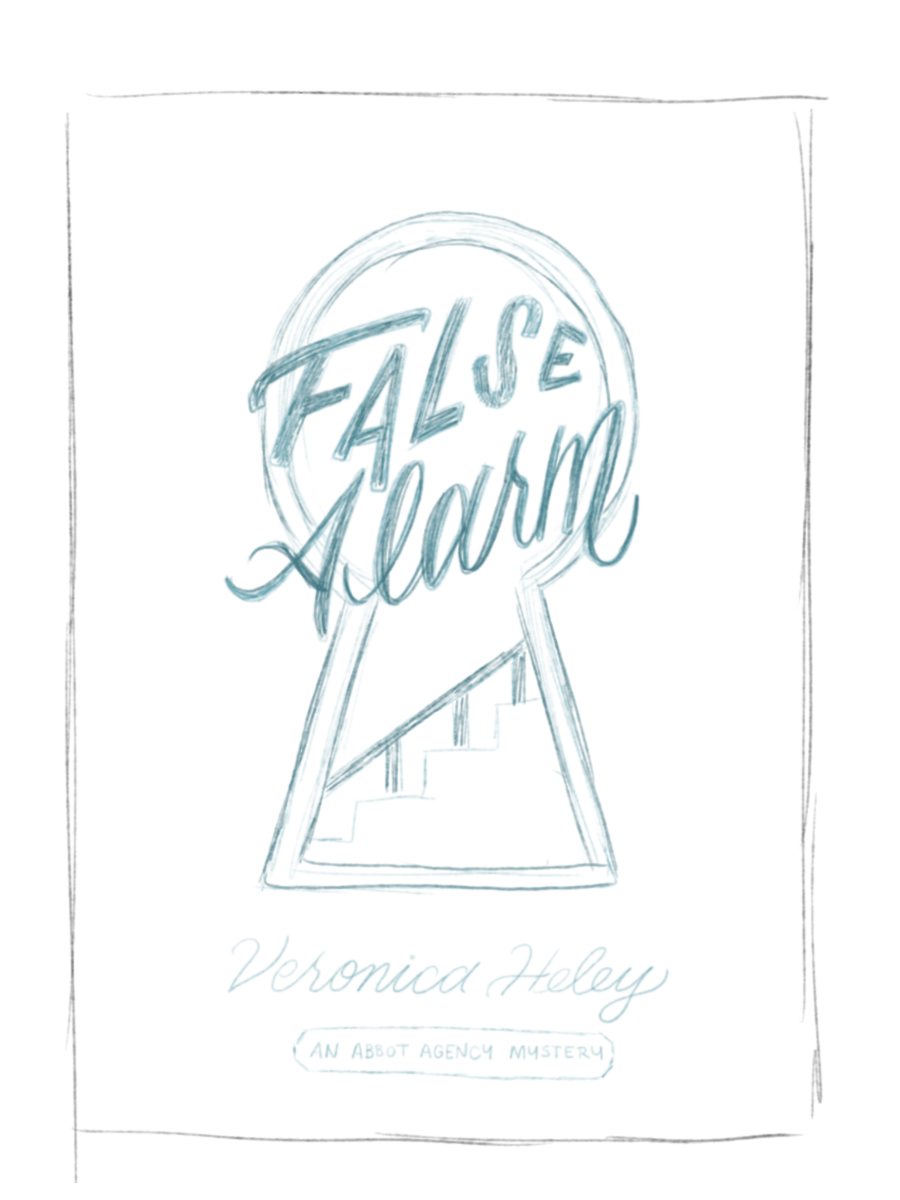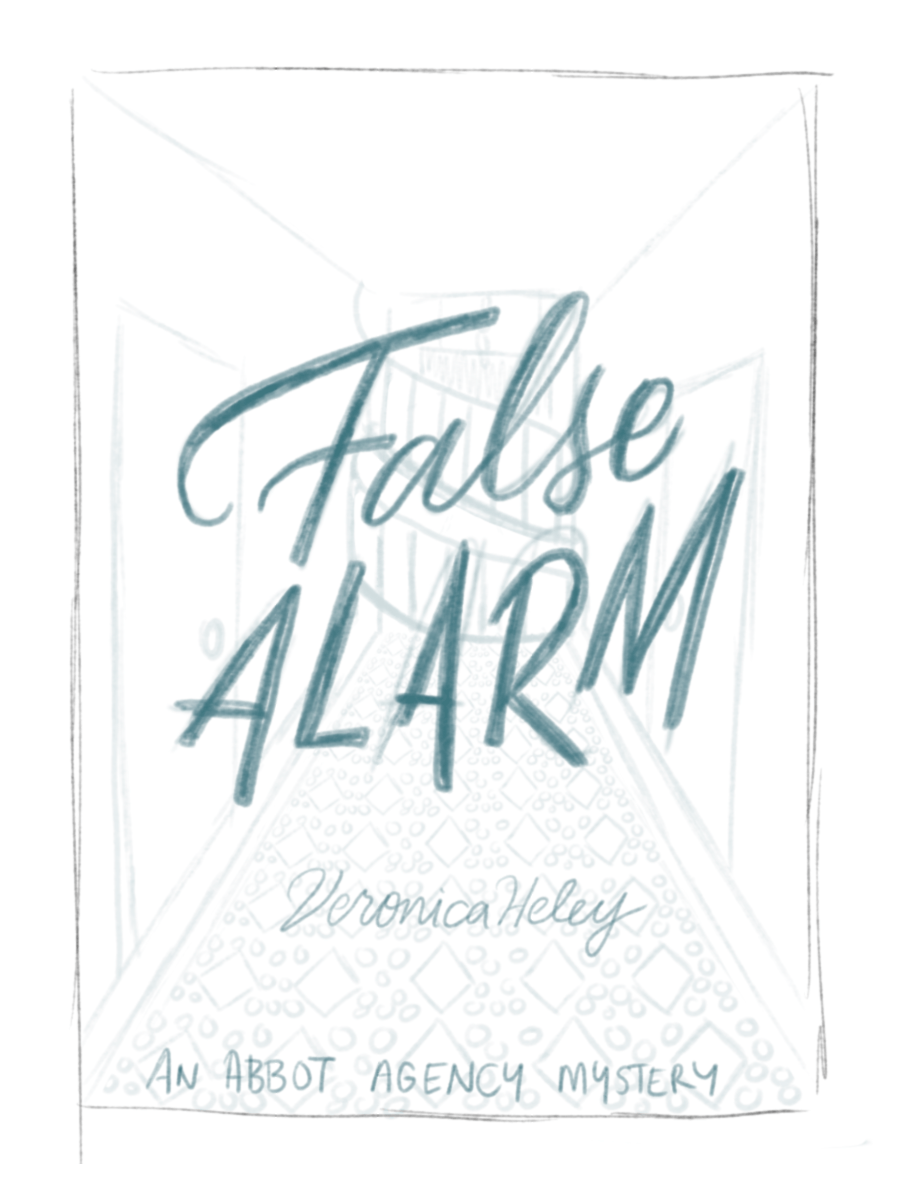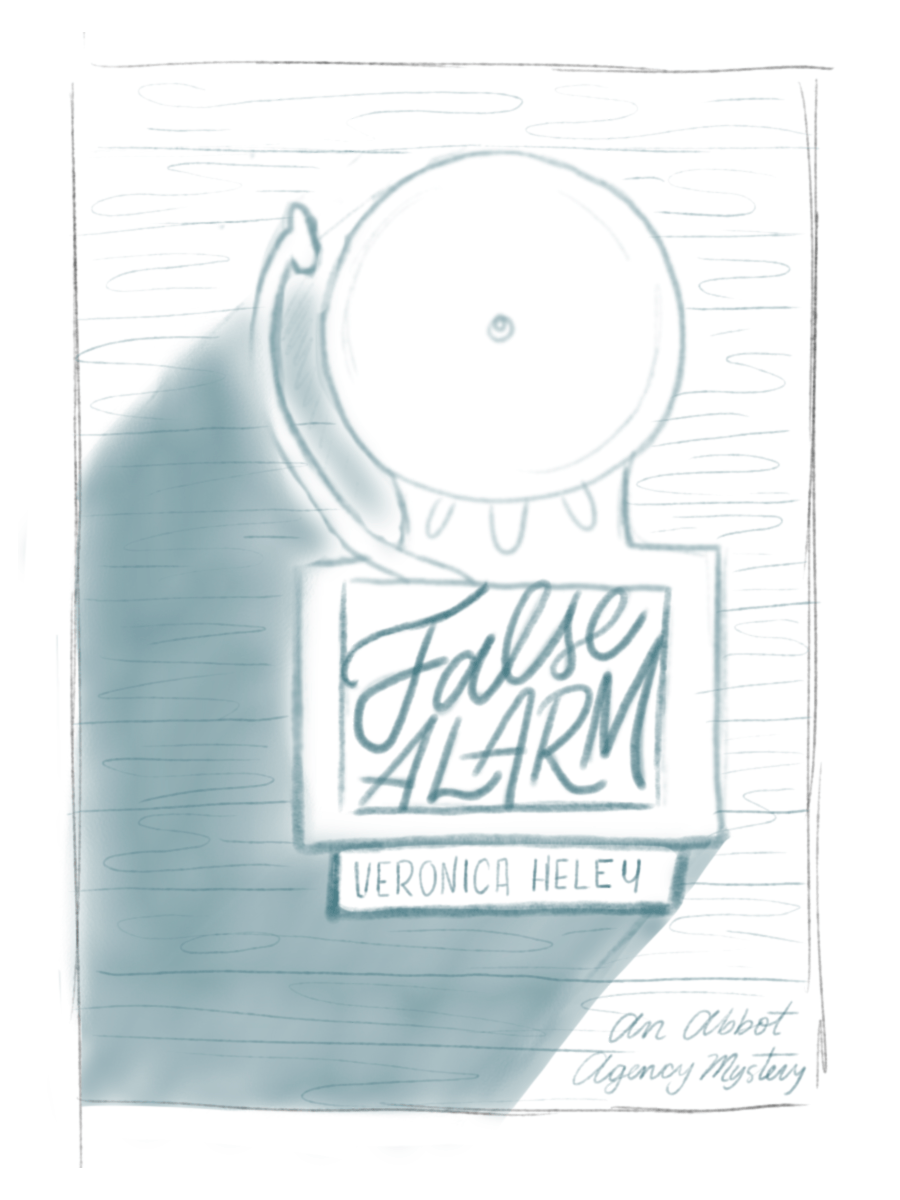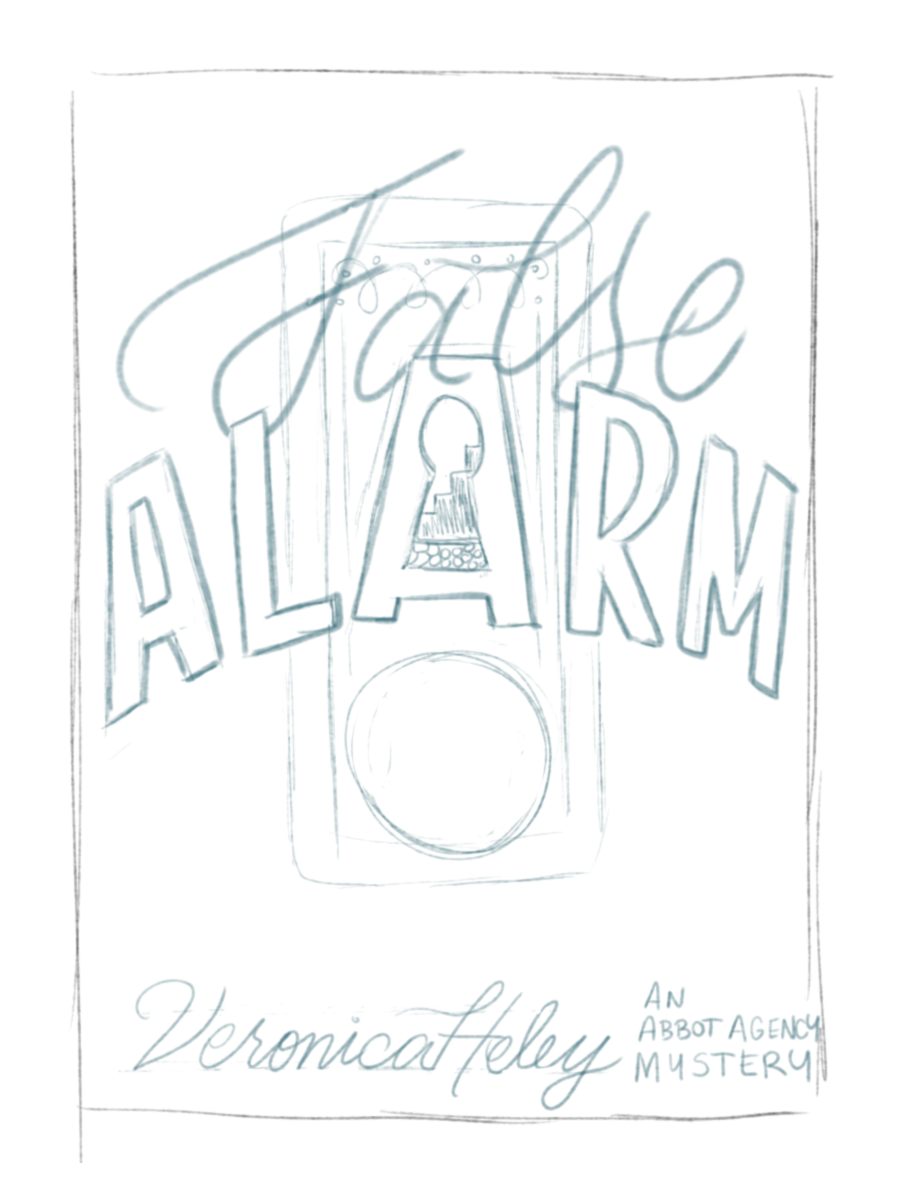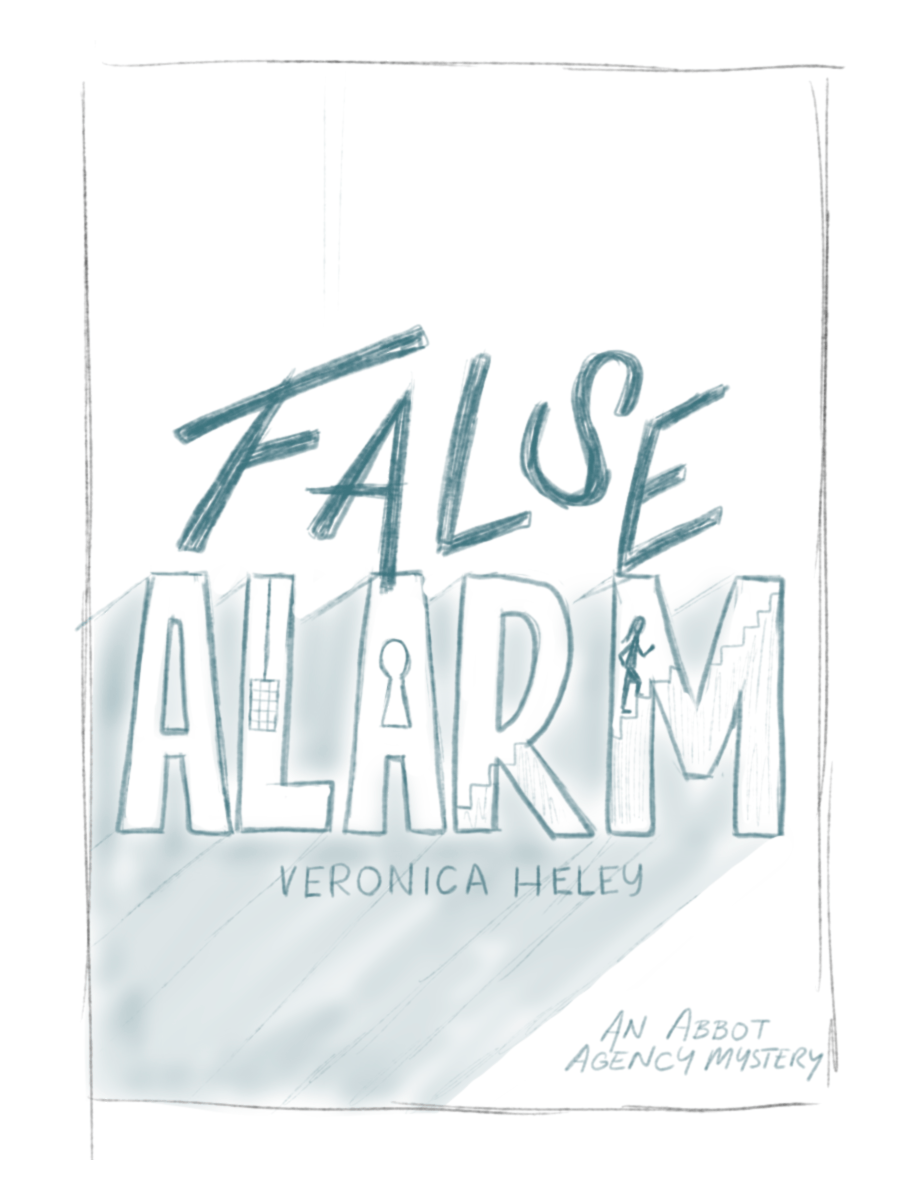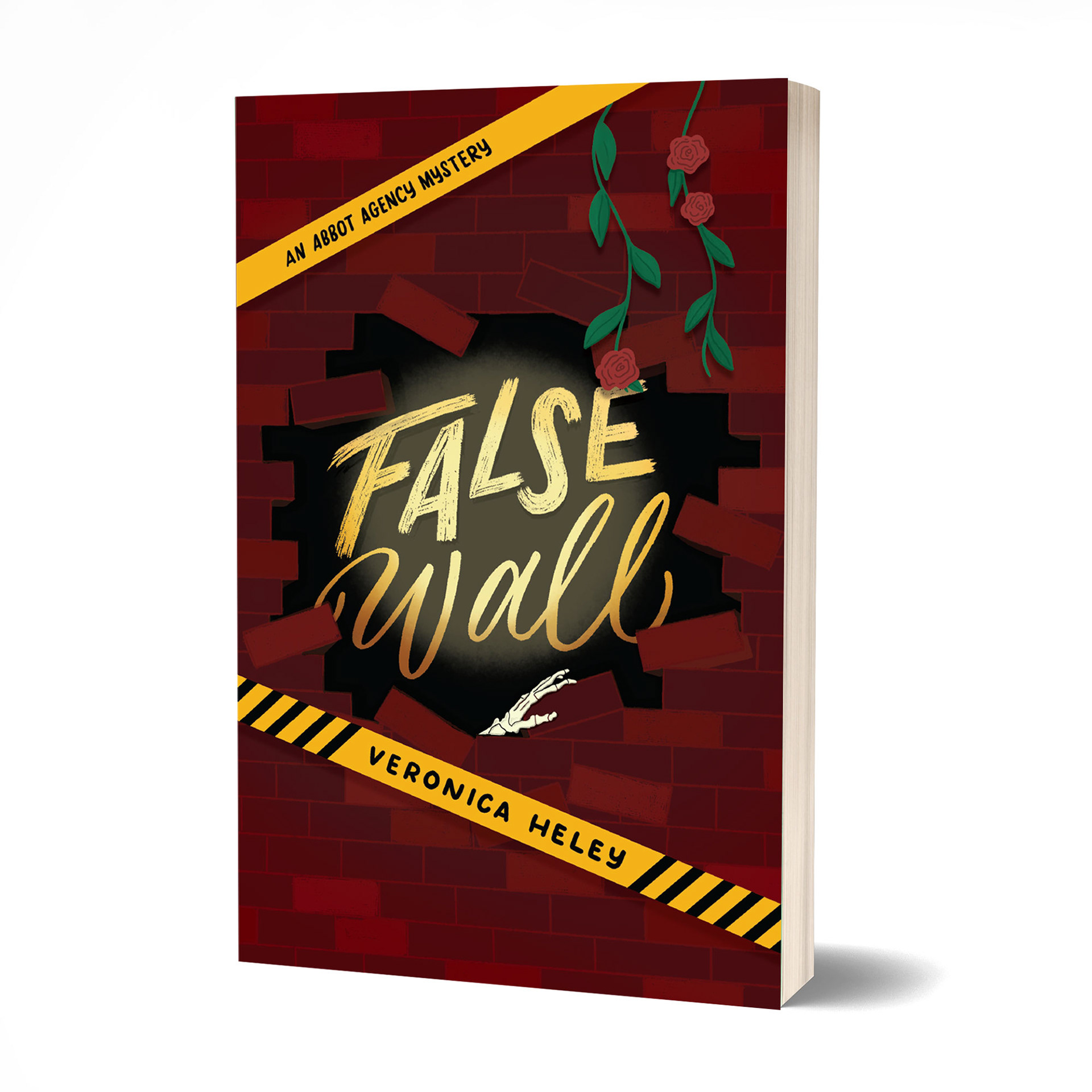 The second book of the series was much darker featuring illustrated brick, caution tape and skeletons. We added bright yellow and a golden spot light to keep the book within the cozy mystery genre.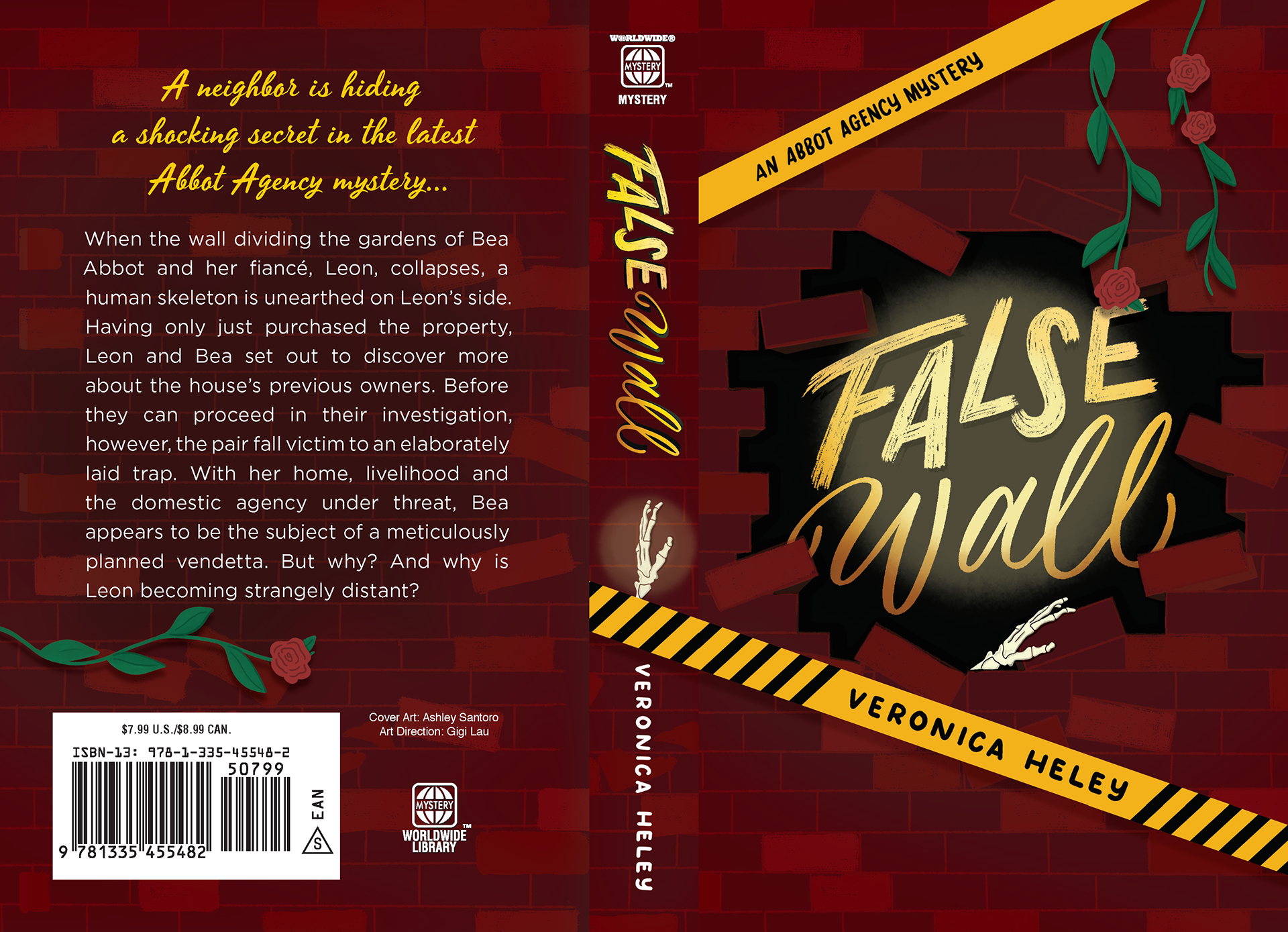 False Wall had 2 constant ideas, broken brick and a title that followed the style of our previous book False Alarm.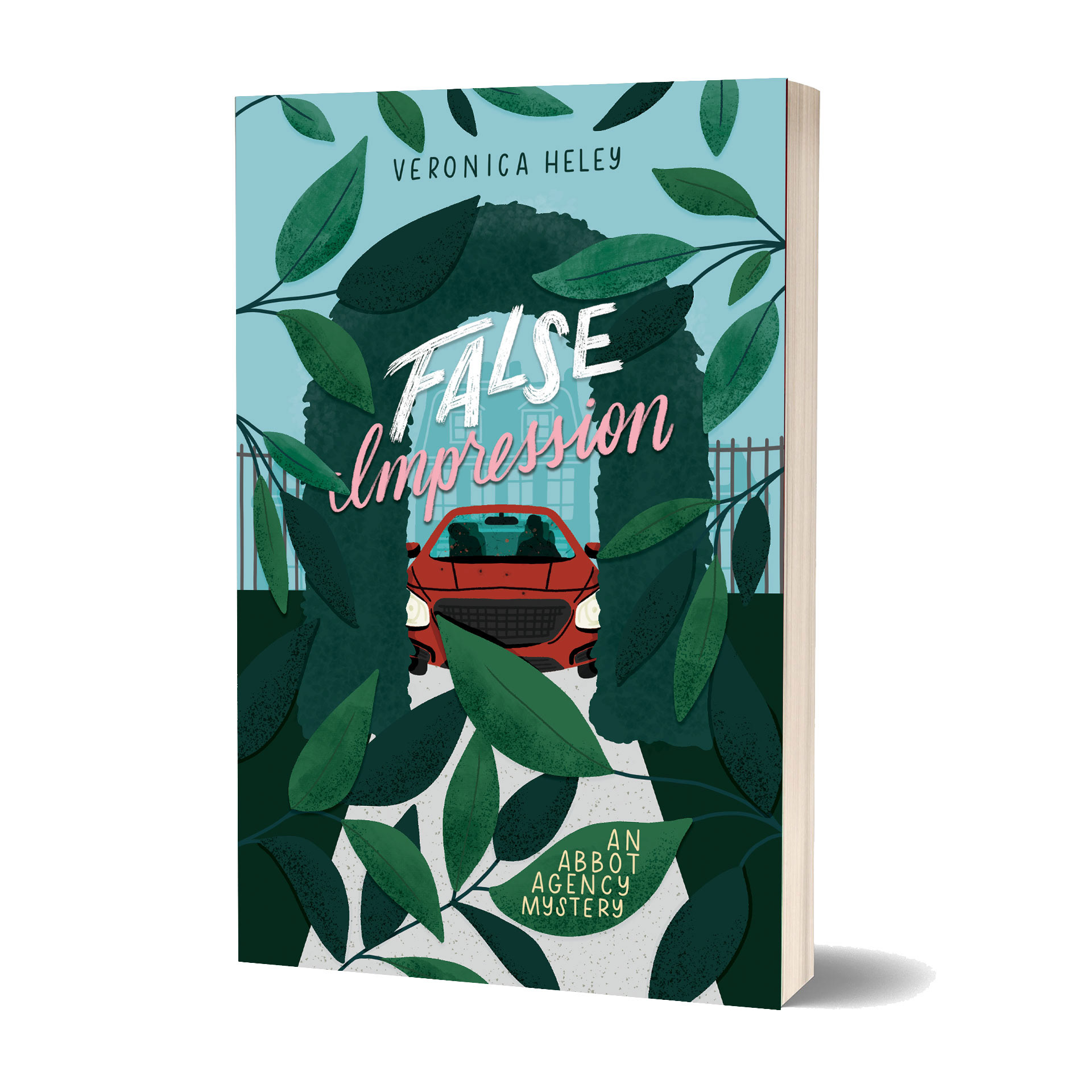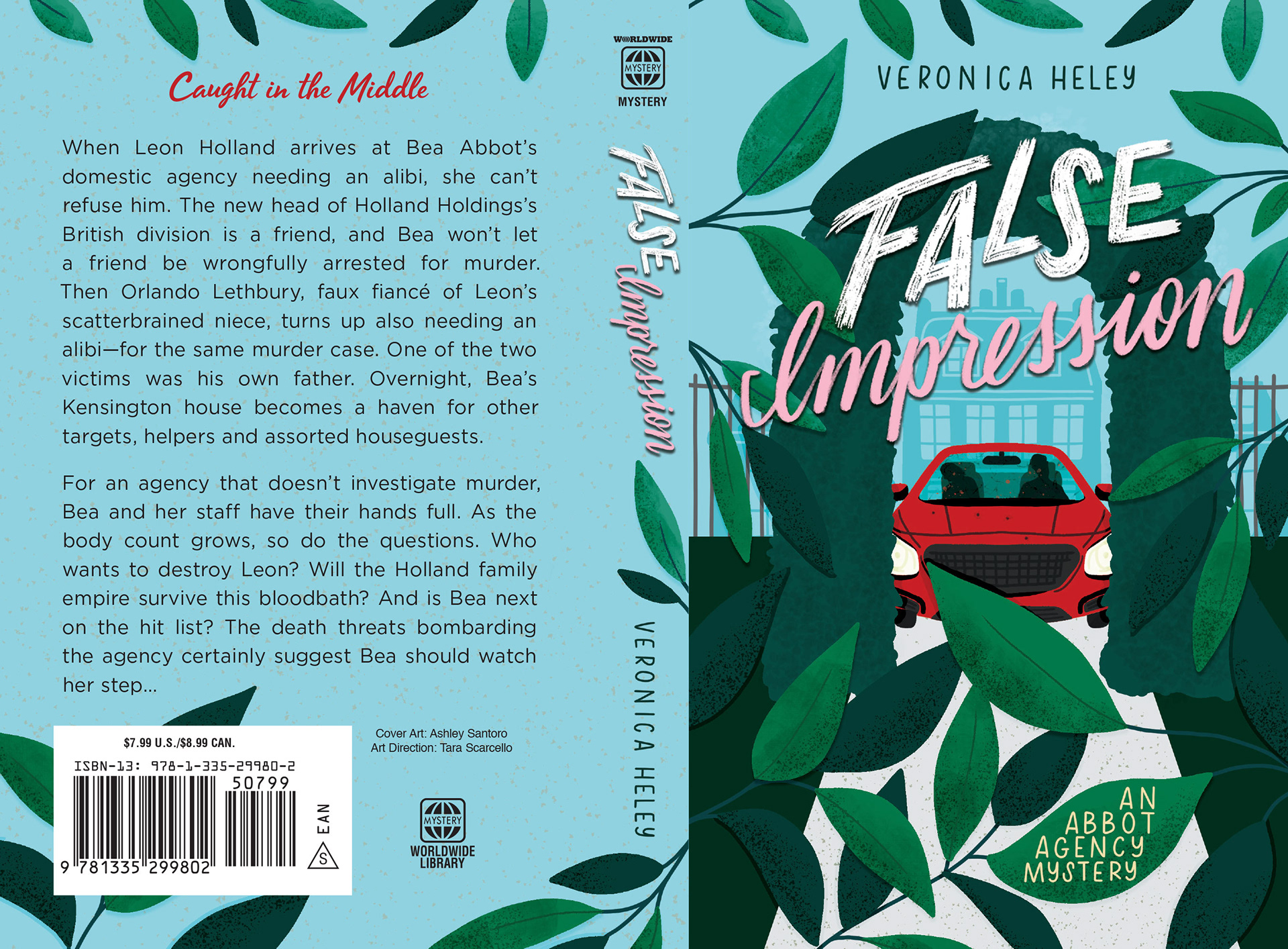 False Impression is based in a garden filled area of England. I focused on lush greenery, and created mystery by peeking though bushes and branches.