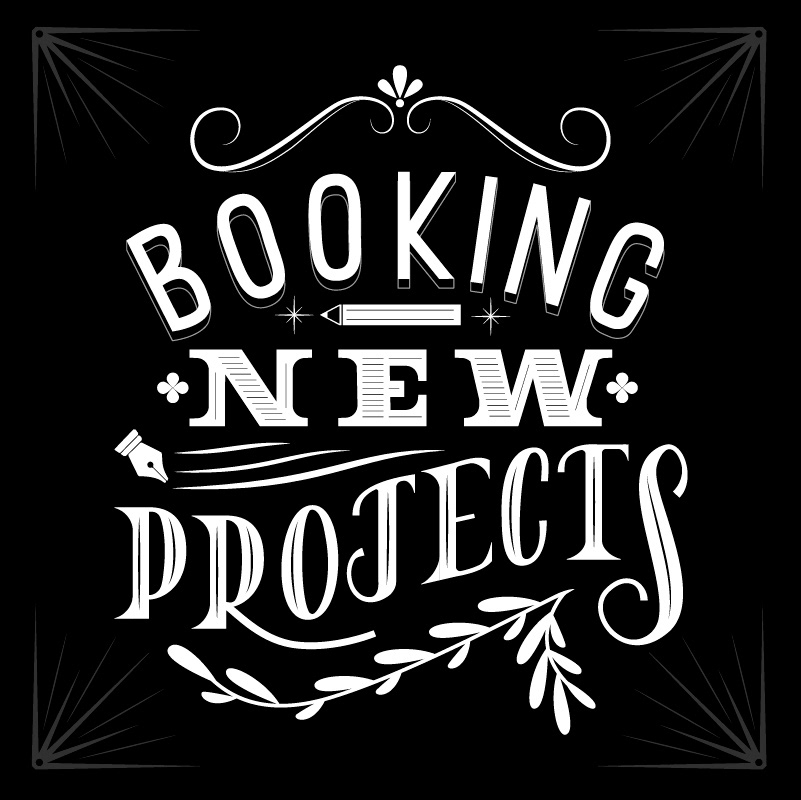 I am currently available to take on new projects and clients. 


Before contacting me, please be sure you have a budget and time frame in mind, this will help me determine how I can help you!
For inquiries please email me at: hi@ashleysantoro.com
Or, feel free to use the form below.