Genres include: Romance, Young Adult, Women's Fiction, Cozy Mystery and occasionally non-fiction.
Stand alone books or soon-to-be Series
Montgomery Brothers Series for Anna Alkire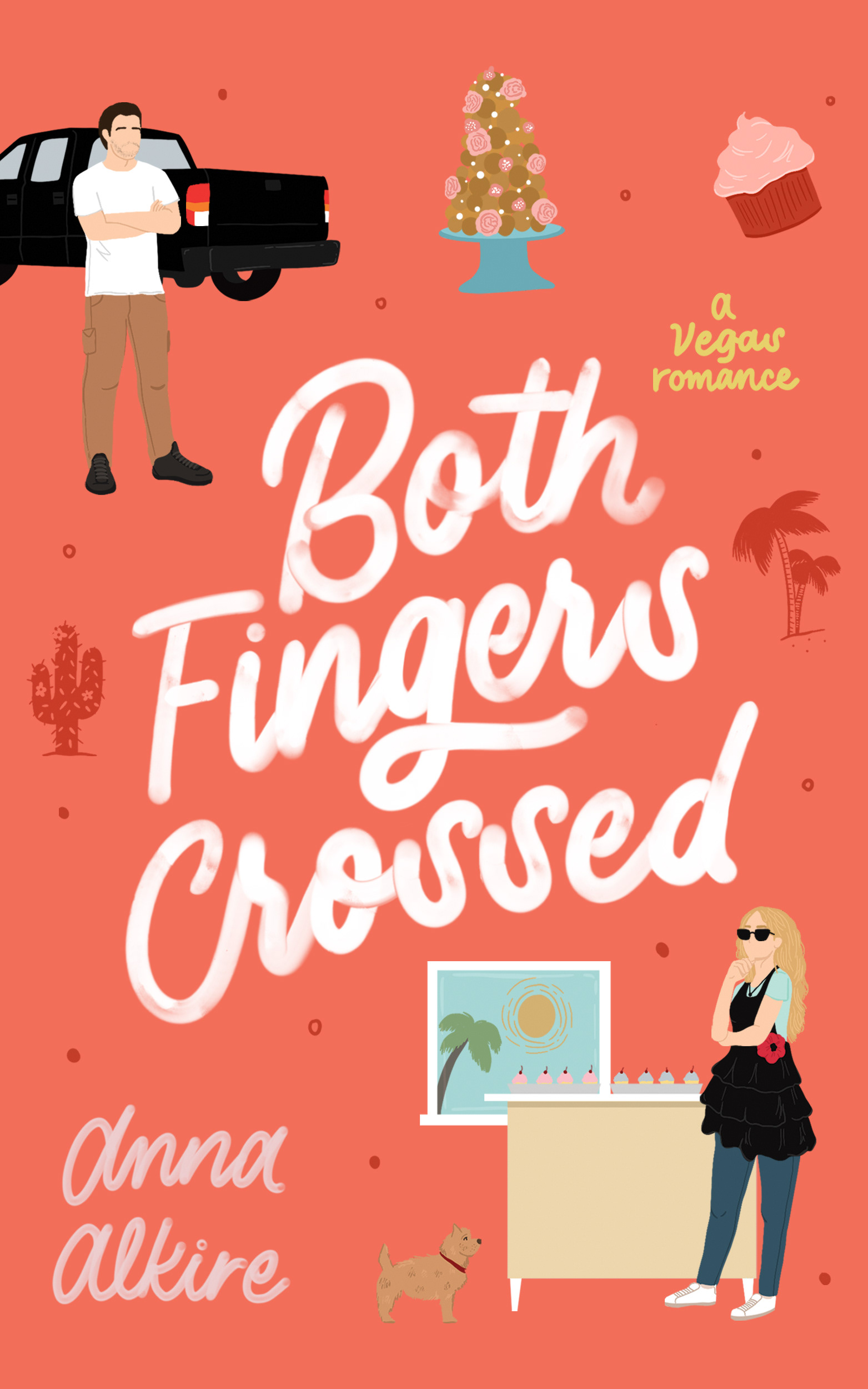 Adventures of the Heart for Mindy Lawrence
Fixer Upper Romance Series for Cassandra Medcalf
A 2 part series for Lalalalawriting
The Hearsay Series by Rebecca Black
A Ms. O Paranormal Cozy Mystery Series by Ess Harelson
Ocean View Series for Morgan Elizabeth
Most of the non-fiction projects I work on are self-help based books. Below are a few examples.